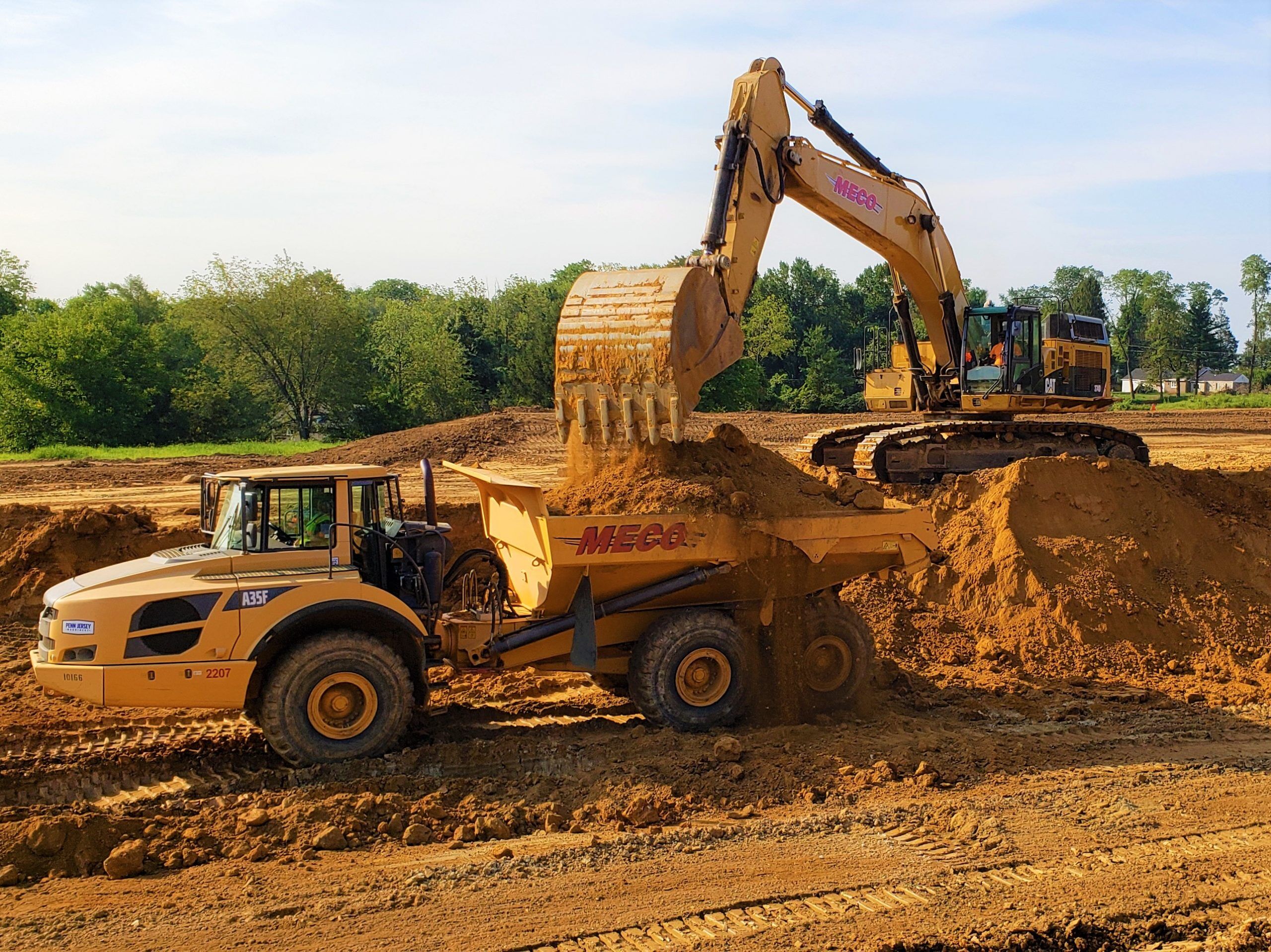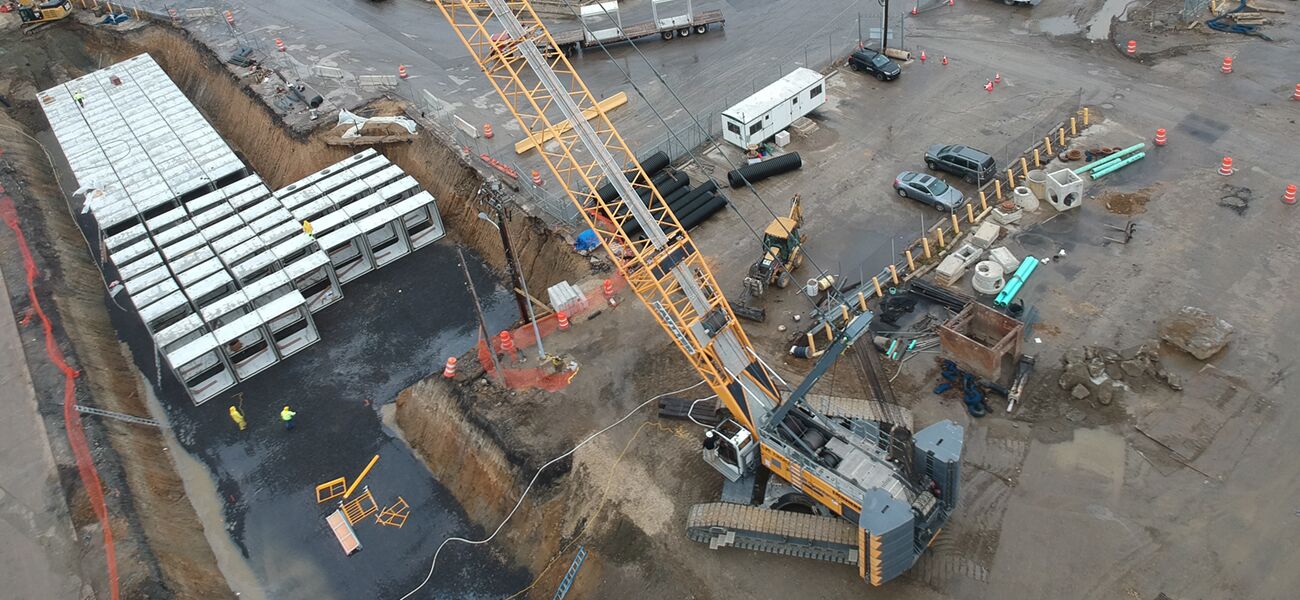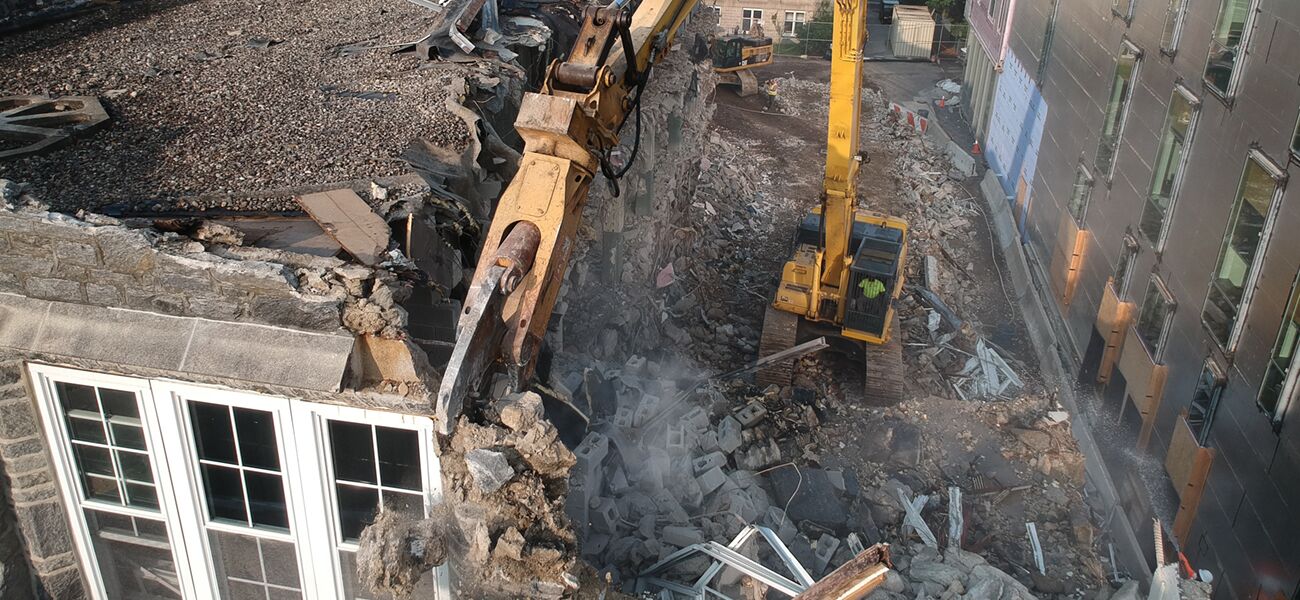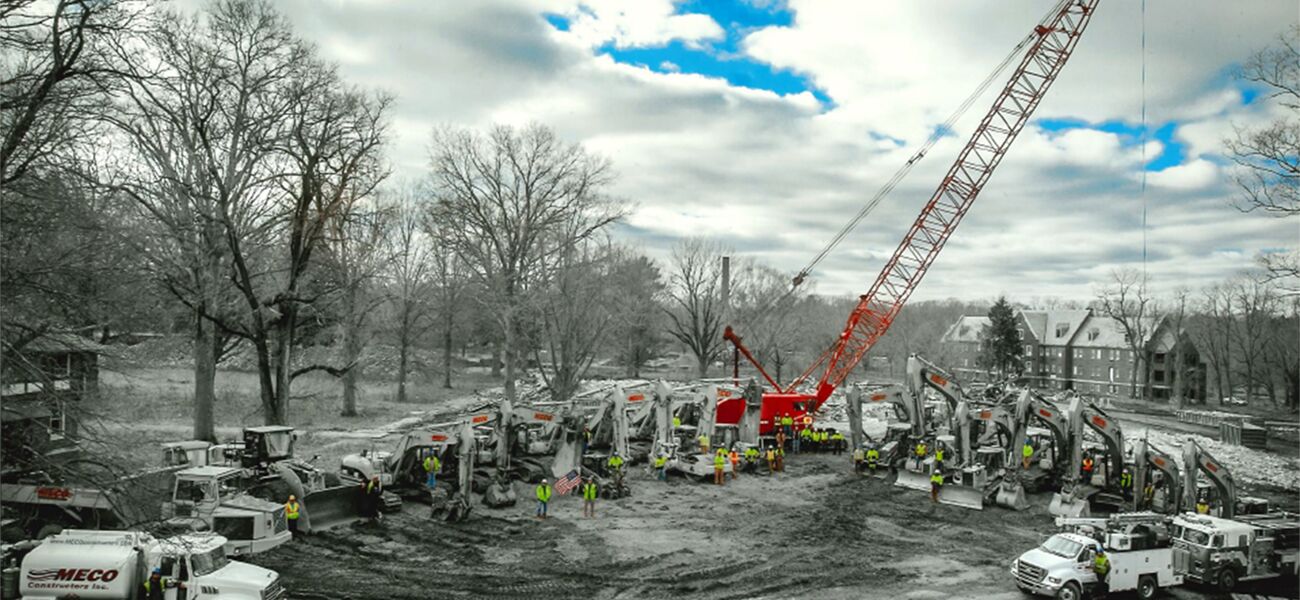 374 Load Artic Loaded 9-4-20
Construction Company in Philadelphia, PA
When it comes to commercial and civil construction services in Philadelphia, PA, you have several options to choose from. However, there is only one company that consistently delivers the best results – Meco Constructors. As a leader in Sitework Development and Heavy Civil Construction services, we are committed to providing unparalleled excavation and utility contractor services throughout Pennsylvania, regardless of the project size.
Experienced Excavation Contractors Serving Philadelphia
Our team of skilled engineers and construction project managers specializes in heavy civil construction and site work development in Pennsylvania. Whether you require a construction contractor in Bucks County, PA for concrete excavation or industrial building construction, Meco Constructors is the right choice for you.
Whether you need a trusted heavy civil and highway infrastructure contractor in Philadelphia or an expert in industrial building construction, our contractors are industry specialists who consistently deliver exceptional results. Additionally, our company excels at civil construction and utility contracting in Pennsylvania, and we also offer demolition services in Philadelphia to prepare your site for new construction.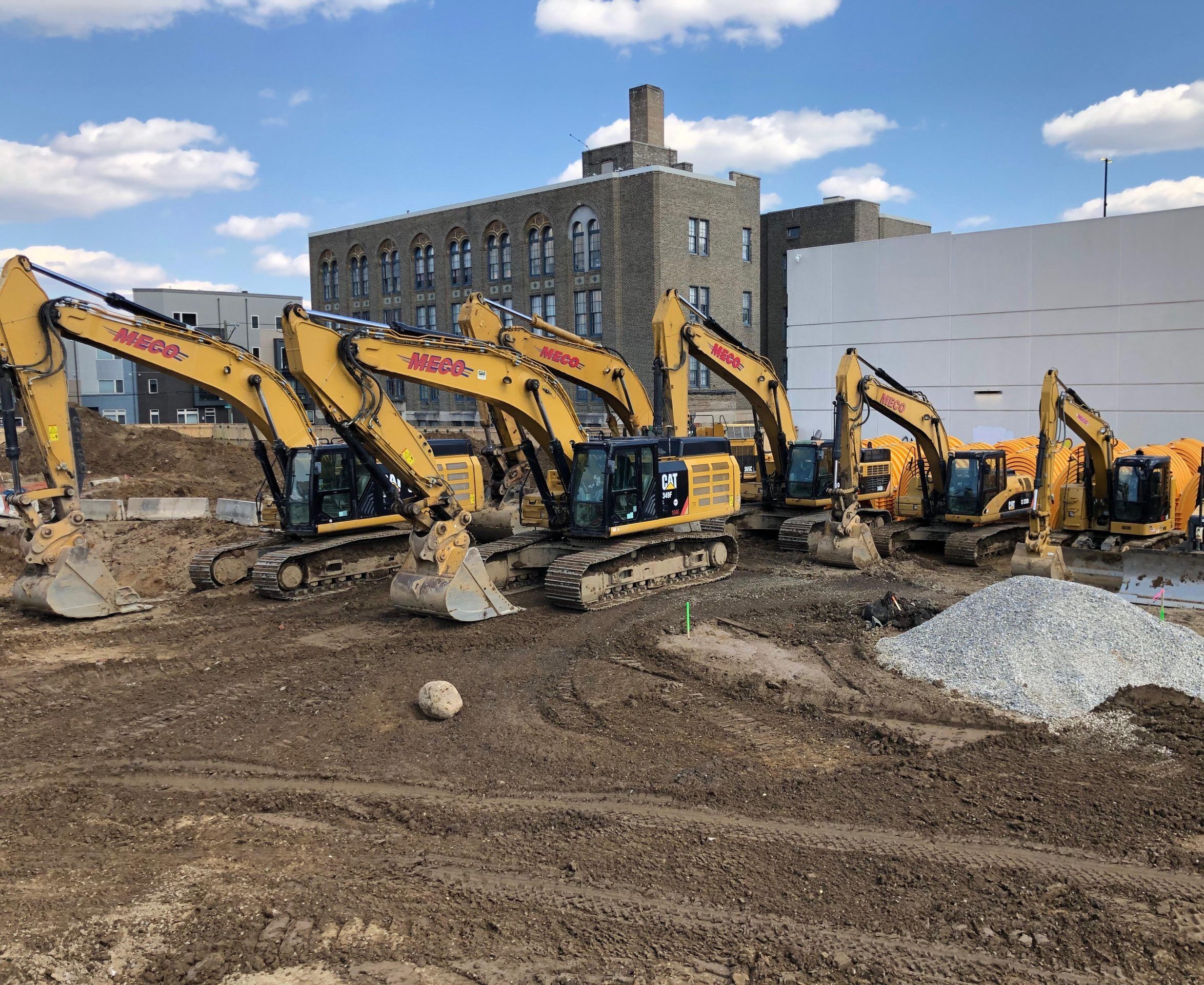 Comprehensive Commercial and Municipal Services
At our Philadelphia, PA office, we offer an array of commercial and municipal services to ensure excellence in every project. Our expert tradesmen guarantee premium results every time, whether you require roadways, parking lots, or complete site development. With Meco Constructors, you can count on our commitment to quality, customer service, and safety throughout the project lifecycle. We have a track record of completing projects on time and within budget, with over 90% of contract work performed in-house.
Why Choose Meco Constructors?
Over 50 years of experience
Uncompromising commitment to quality and customer service
Dedication to safety
Timely and budget-conscious project completion
Over 90% of contract work is performed in-house
Experienced Industrial Builders for Any Project Size
When you need reliable site work and heavy civil contractors in Pennsylvania, Meco Constructors can handle projects of any size, delivering on time and within budget. We overcome any obstacles to provide precisely what you need.
For premium concrete construction or demolition services in Philadelphia, look no further than Meco Constructors. With over half a century of experience, our qualifications are unmatched, making us the ideal choice for your project.
Choose Meco Constructors from the best construction companies in Conshohocken and Philadelphia, PA for premium construction services. Safety is our top priority, ensuring that your project adheres to the highest standards and codes. We also offer effective material hauling in Philadelphia, PA, effectively managing all aspects of your project.
No matter your project requirements, Meco Constructors has the industrial building services to help you complete the job with excellence, on time, and within budget. Contact us today to learn more about how we can assist you!