Meco Constructors, Inc., has established a safety program that provides the safest workplace possible for employees, subcontractors, jobsite visitors and clients. This program gives the field workforce the method and means for not only providing an accident-free job site, but also a reward-based program for the promotion of safe behavior.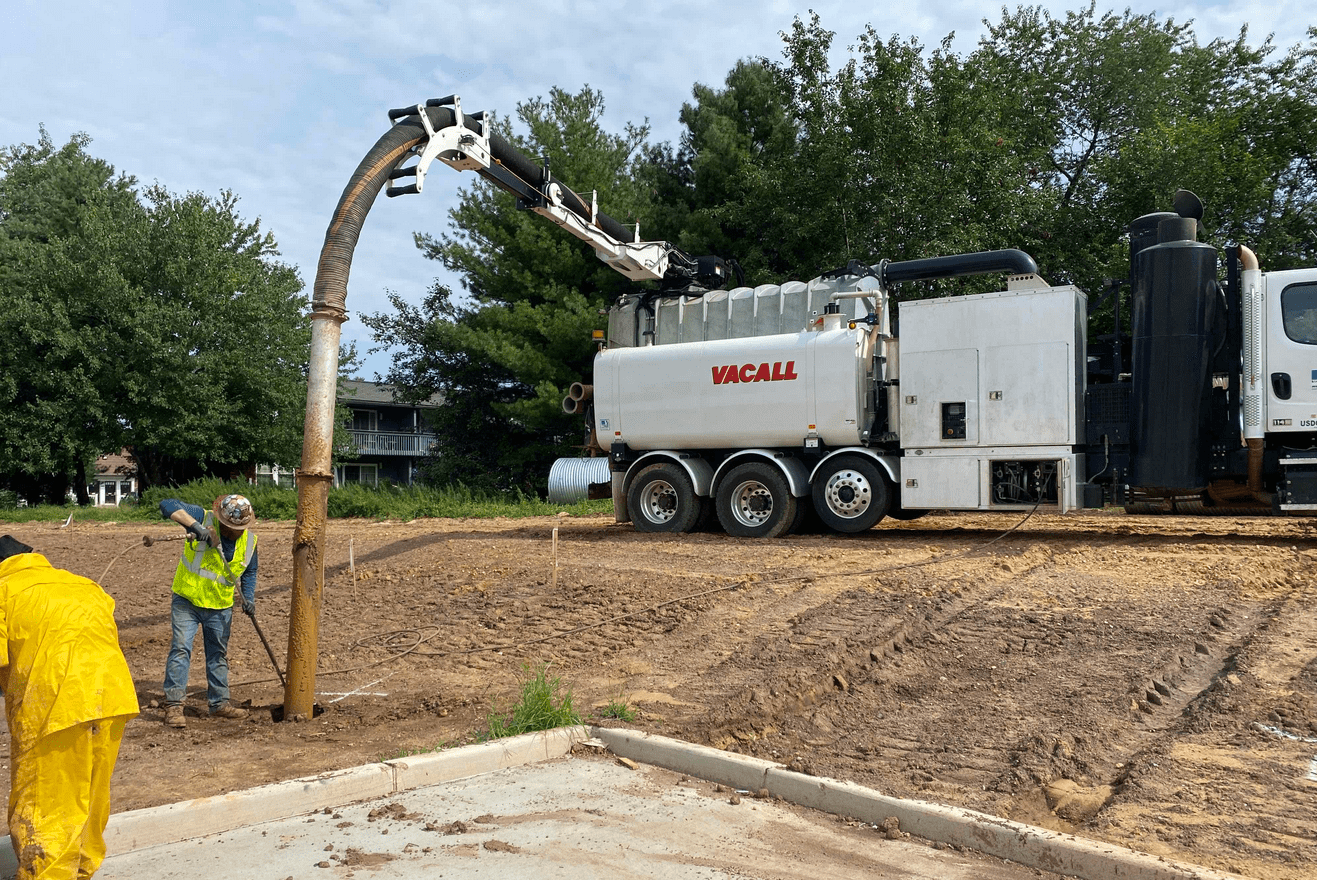 Meco performs weekly safety meetings at job sites for employees, subcontractors and clients, as well as unannounced safety audits at job sites. Regular safety training is given to personnel and new subcontractors who may not be familiar with Meco's safety goals. Meco's in-house Safety Committee meets on a monthly basis to discuss job site safety issues and the implementation of enhanced safety programs.
Through state of the art education techniques and training, Meco provides their workforce with the tools and expertise that they require in order to minimize risk, maximize safety and improve loss control. Meco Constructors is committed to its safety program and strives for zero accidents. A safe job site and a successful project go hand in hand.