Underground, Water & Waste Water
Meco Constructors performs underground construction throughout the entire Mid-Atlantic region of the US. Whether the below ground-level job requires open-excavation using multiple dozers, loaders and excavators, or a trenchless piercing device, Meco is equipped for all types of underground utility construction.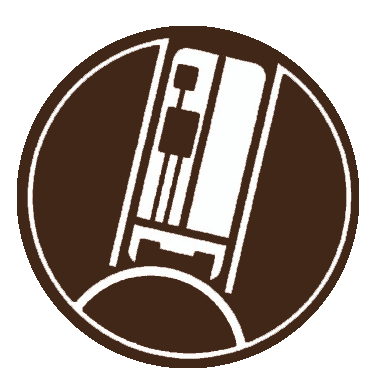 Innovations in Infrastructure
Meco Constructors developed and holds the patent on KwikCore, a unique device that is capable of drilling pristine holes in existing piping with minimal manpower.
Meco Constructors has the manpower and equipment to service infrastructure projects of all scopes and sizes.
Meco has been awarded contracts from state and municipal governments to commercial and industrial private companies. Meco's mission is to safely and competitively complete projects to the satisfaction of our customers utilizing a knowledgeable union staff. Underground services include water lines, sanitary and storm lines, fire protection lines, sanitary and sanitary lift stations and storm water drainage systems.
And if experience and an outstanding performance record isn't enough to convince you, Meco's cutting edge technology includes the KwikCore device which Meco developed and holds the patent.
KwikCore is capable of drilling pristine holes in existing piping with minimal manpower. The KwikCore drill head comes in sizes ranging from attachments for heavy equipment to a portable version operated by a single worker. In the City of Philadelphia, it is mandatory to use a coring device to drill precise holes in underground piping.
The EXCO KwikCore unit is designed to simplify the core drilling process by providing a high-powered drill with automatic regulated feeding designed in a rugged frame. No anchoring to the object being cored is necessary. The KwikCore unit is supplied preassembled, requiring a few mechanical and electrical connections. KwikCore is intended to be used for drilling holes in concrete, clay, brick, PVC and various other materials.