SWARTHMORE BIOLOGY, ENGINEERING, & PSYCHOLOGY PROJECT
(EST. COMPLETION: OCTOBER, 2019)
SCOPE:
This project entailed the controlled demolition of antiquated buildings with the condition of preserving the buildings' stone and brick for future use.
The demolition made way for newly constructed buildings with site improvement renovations pertaining to the excavation necessary for the heating hot water install of the HHW piping. Meco also poured a new concrete pit for HHW entrance to the building, installed the new natural gas piping and installed manholes where indicated.
Approximate Contract Value $2,000,000.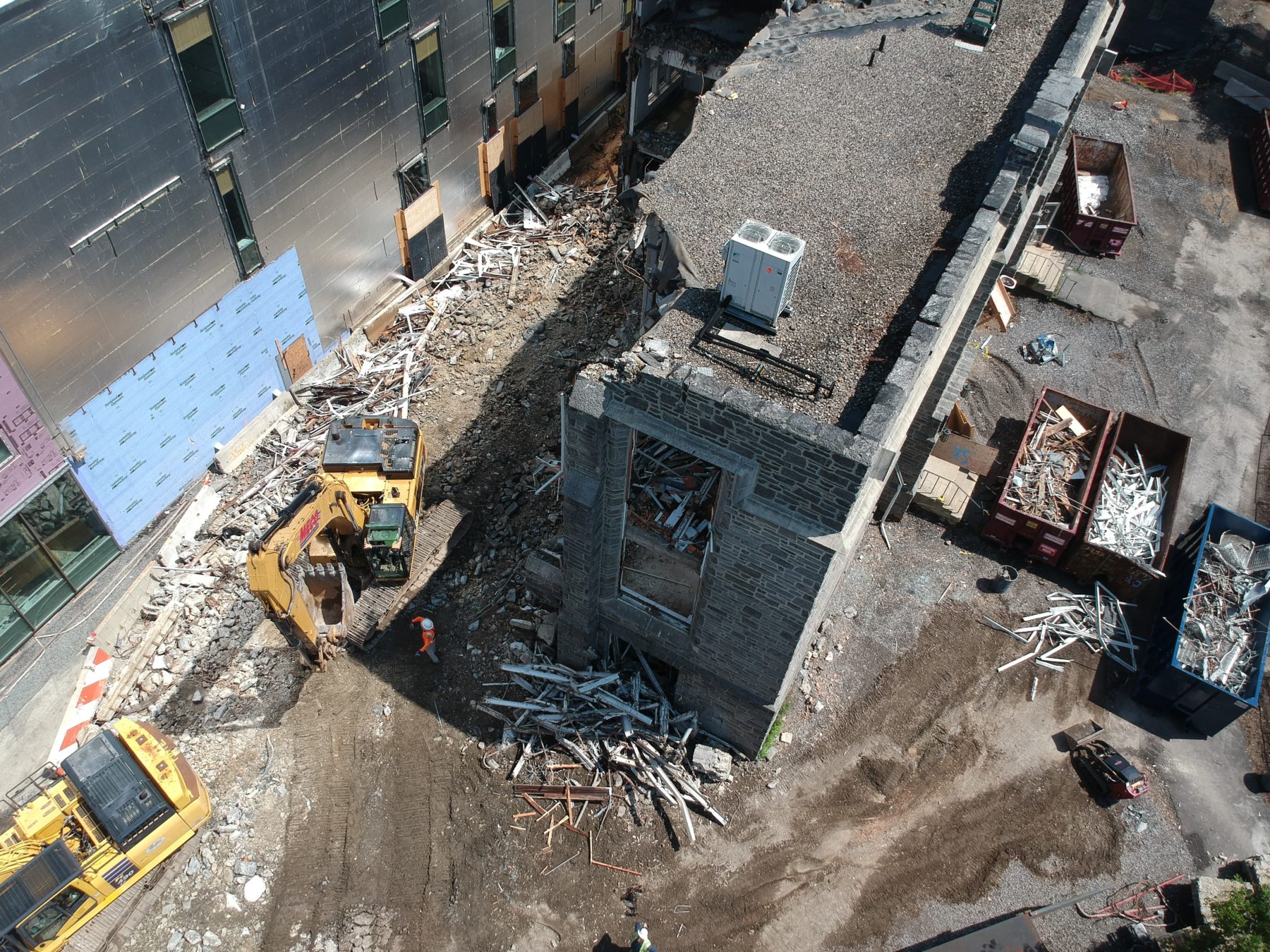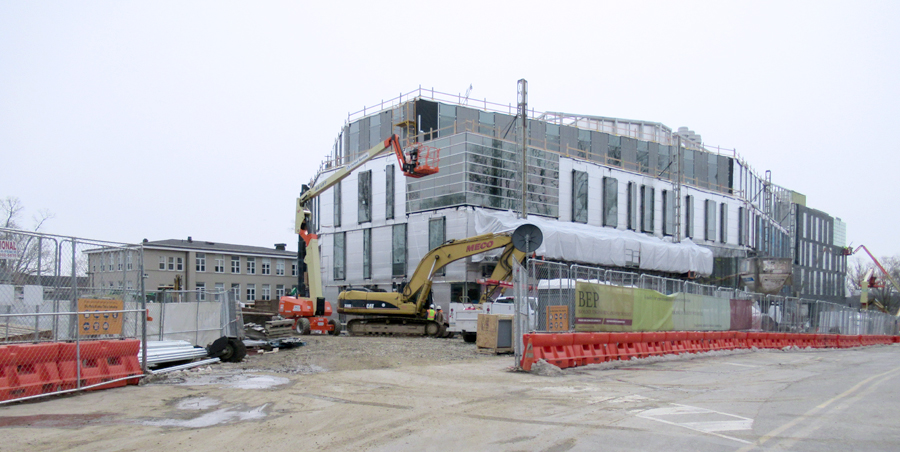 Hot water portion of the project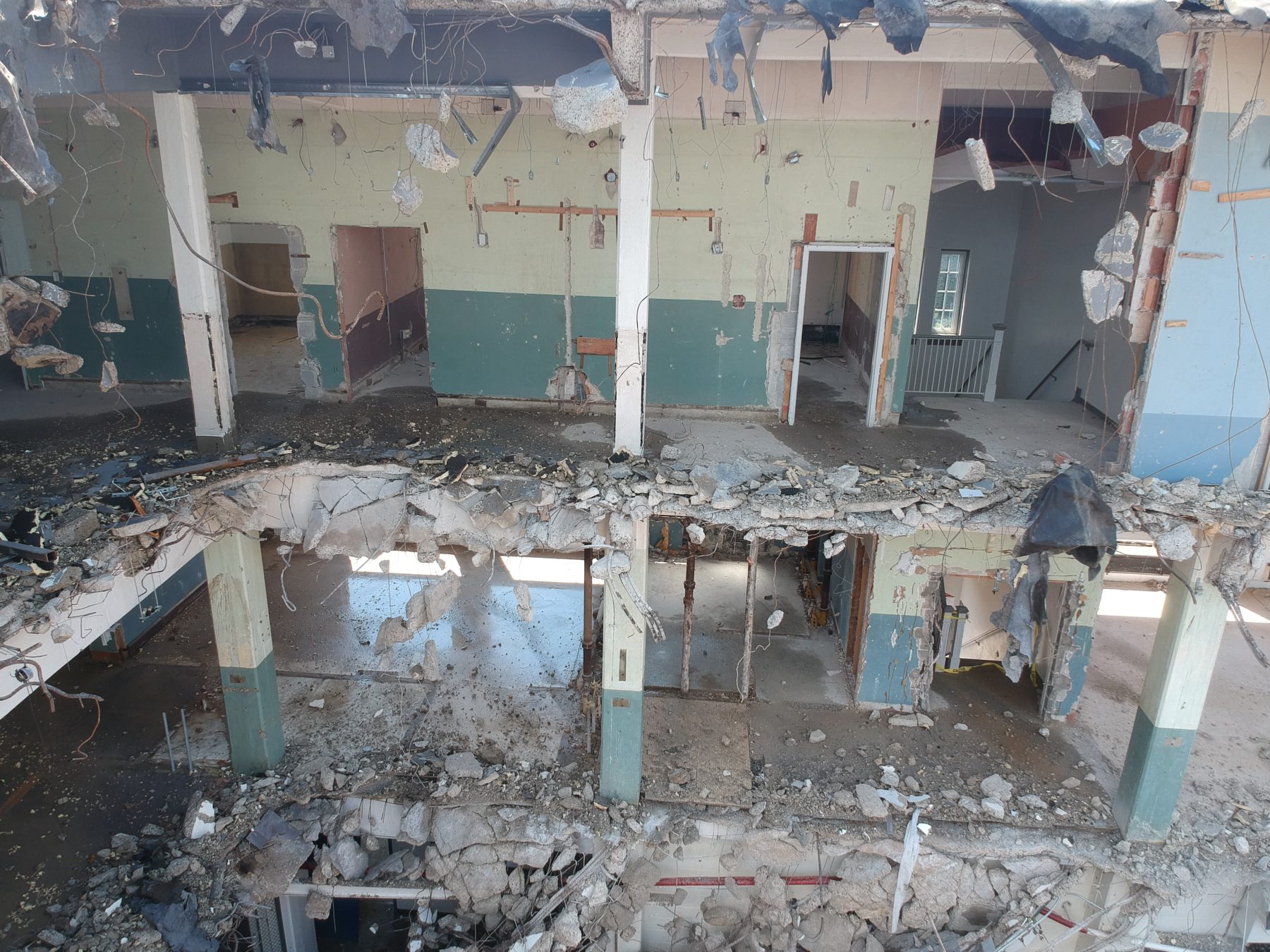 Drone footage of Swarthmore
BRISTOL TOWNSHIP RECREATIONAL PARK
(EST. COMPLETION: OCTOBER, 2019)
SCOPE:
Demolition of a small farm, sports field and several homes and the construction of a new recreation complex. A new practice field will be added to the existing lighted football field. An amphitheater/event space and little league/softball field are to be created together with new trails, landscaping, stormwater management and parking.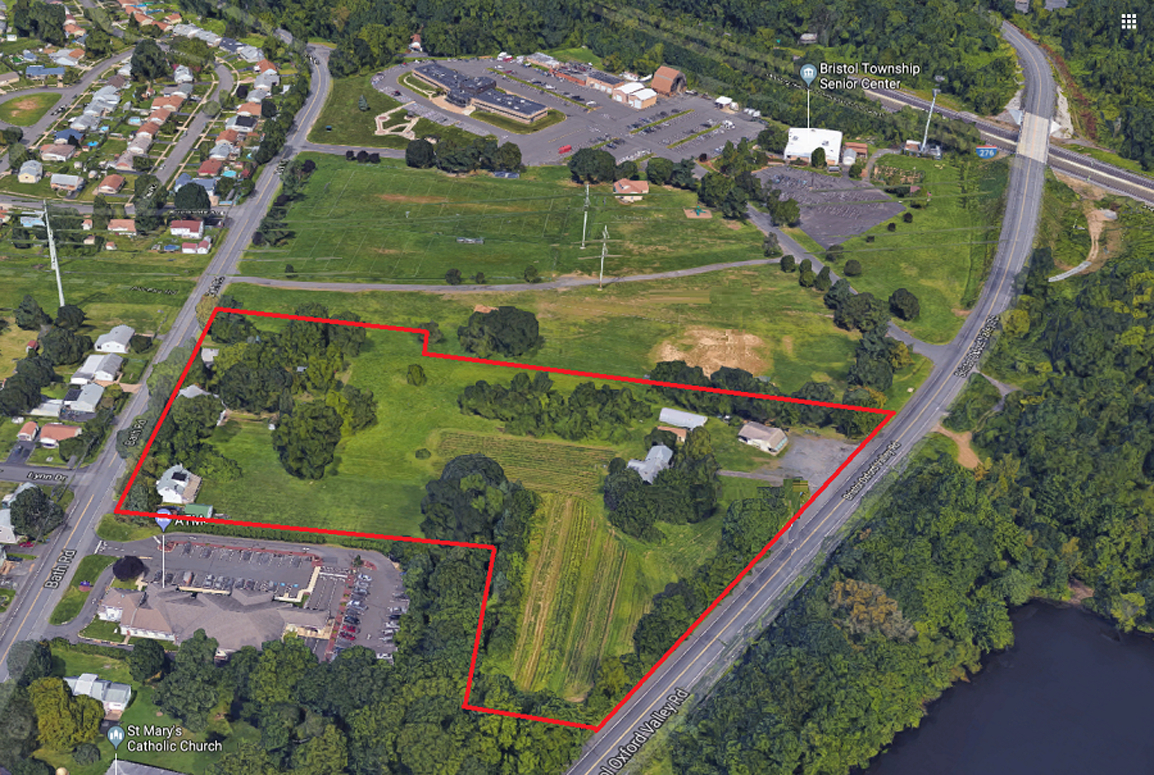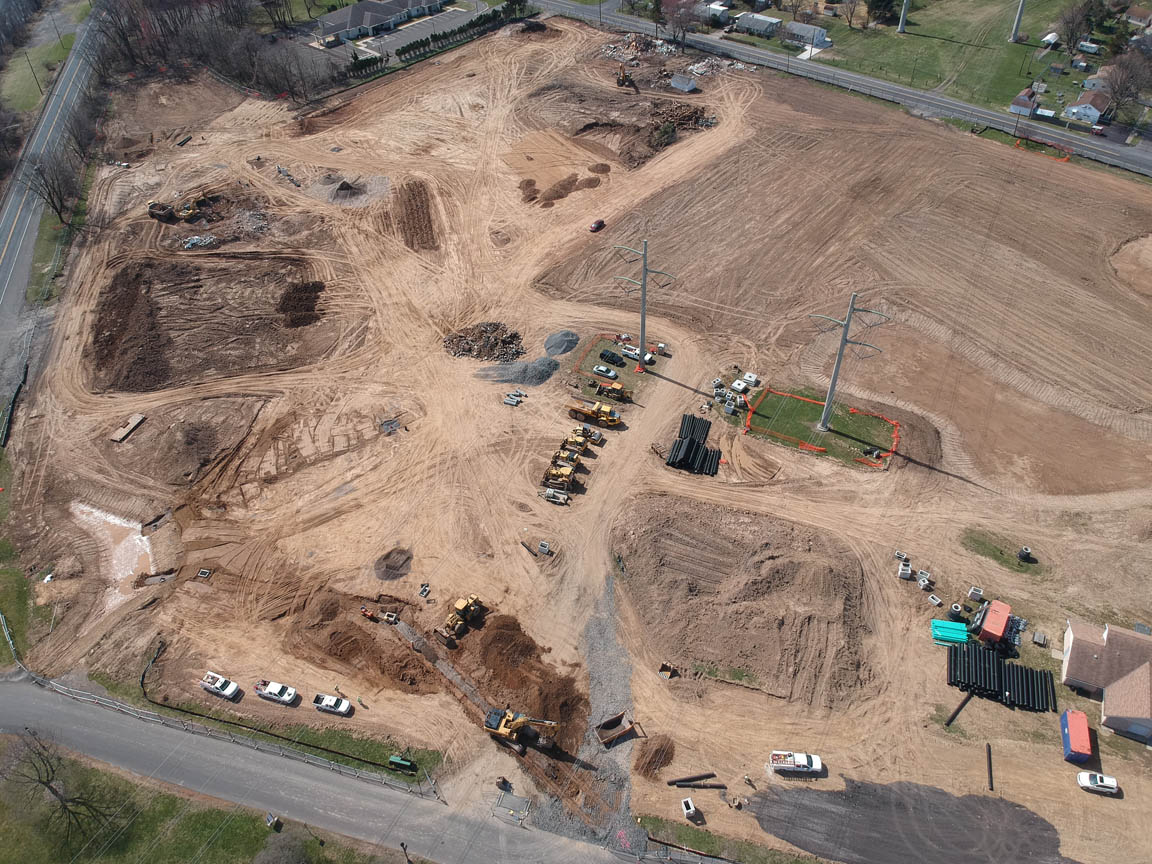 MIXED USE PROJECT
COATESVILLE, PA

(EST. COMPLETION: NOVEMBER 1, 2019)
SCOPE:
Sitework redevelopment for the land parcel located at 1926 East Lincoln Highway, Coatesville, PA, consisting of the milling of existing asphalt paving in parking lots, site demolition, excavation and grading. Installation of site improvements including a utilities basin, water meter pit, curbing, asphalt paving and markings, signage, sidewalks, bollards and landscaping.
Contract Value approximates $1,000,000.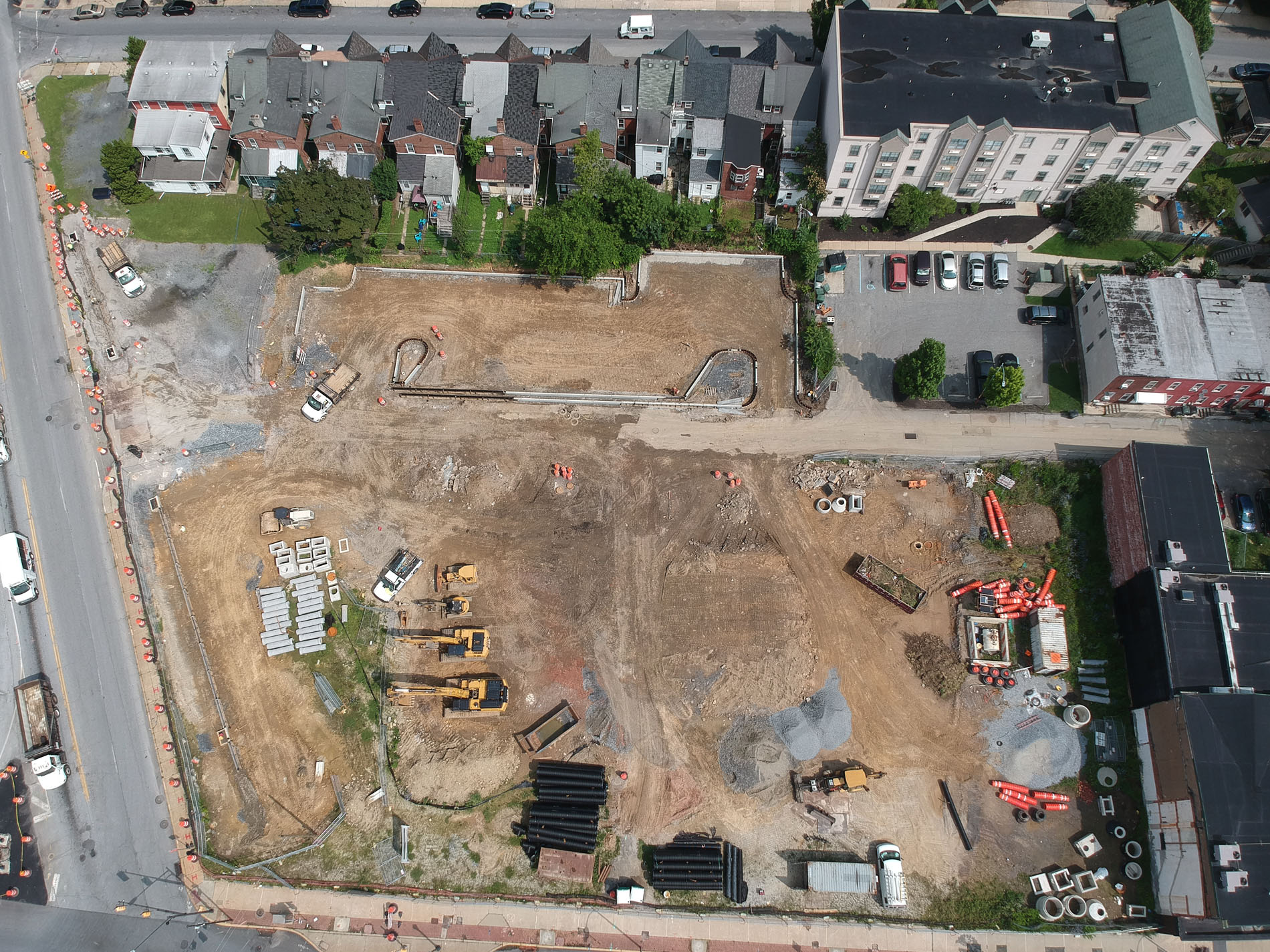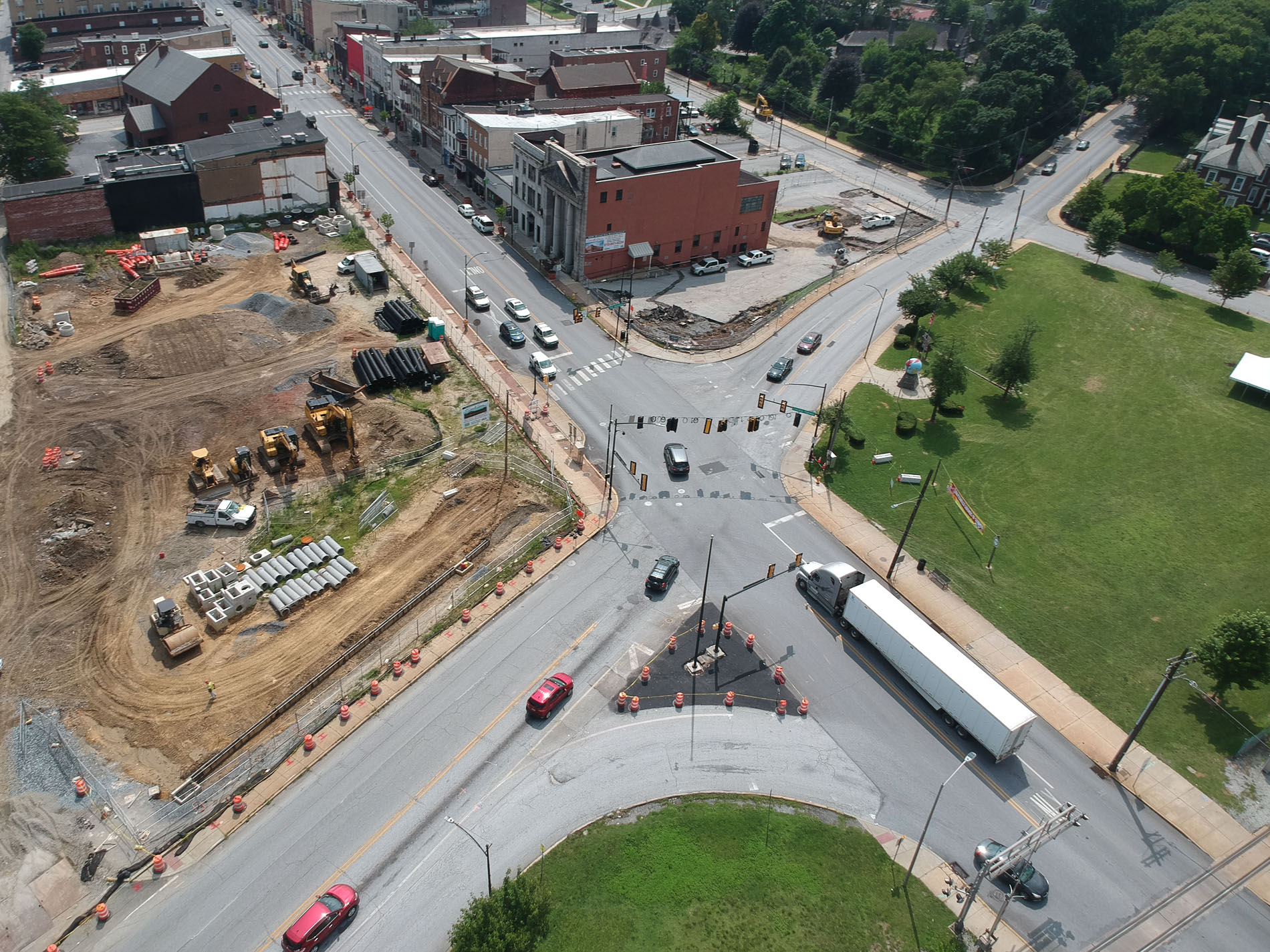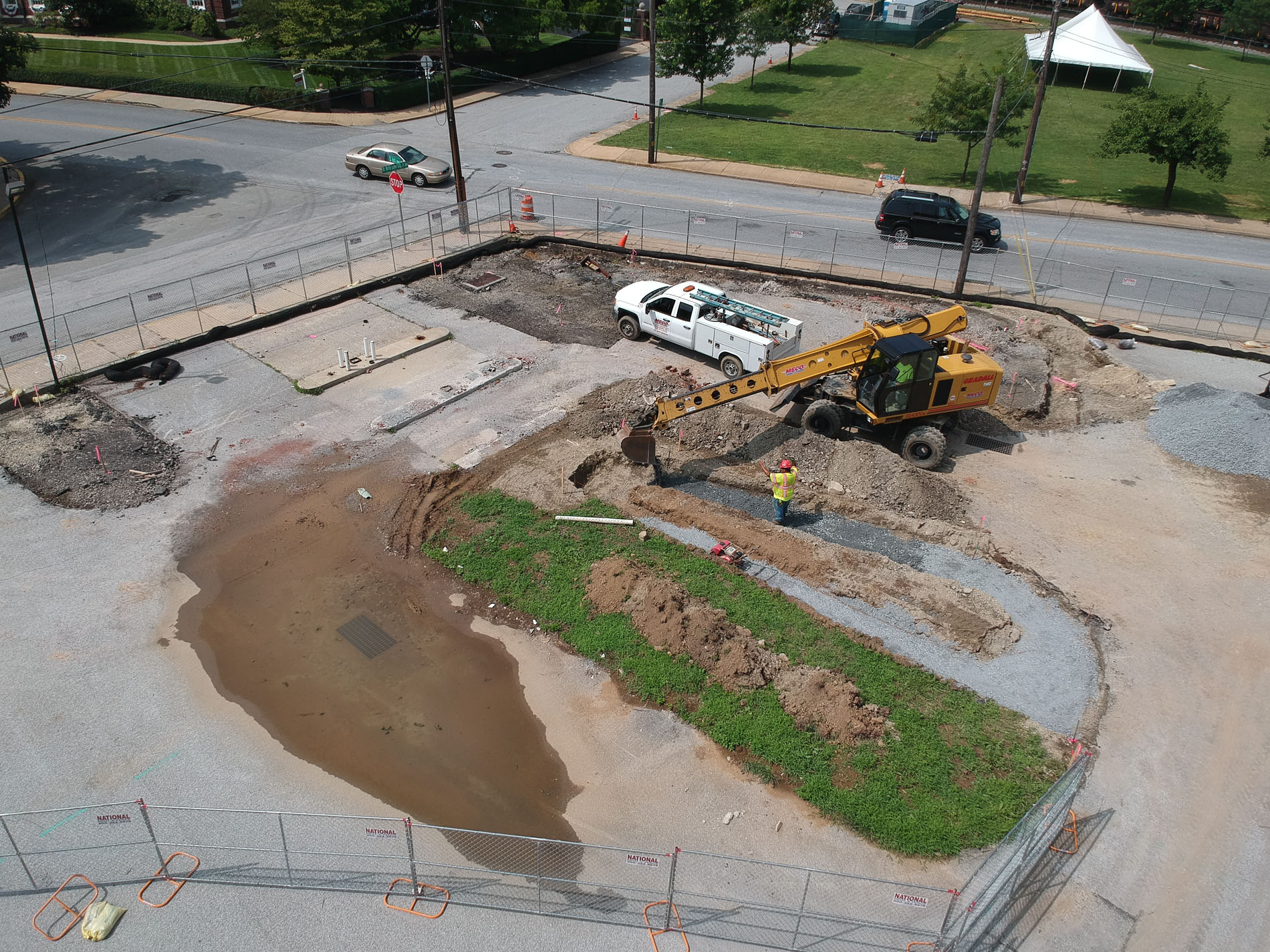 HABITAT FOR HUMANITY
WEST GROVE BOROUGH, PA

(EST. COMPLETION: AUGUST 31, 2019)
SCOPE:
1) Willow Street — widening and public improvements from intersection with South Guernsey Road to Monument Avenue.
2) South Guernsey Road — widening and public improvements from intersection with Willow Street to proposed Road A.
3) Road A — new street construction for a 40 unit development, sanitary sewer mains, public water line system, and a storm management system.
The total contract value approximates $2,500,000.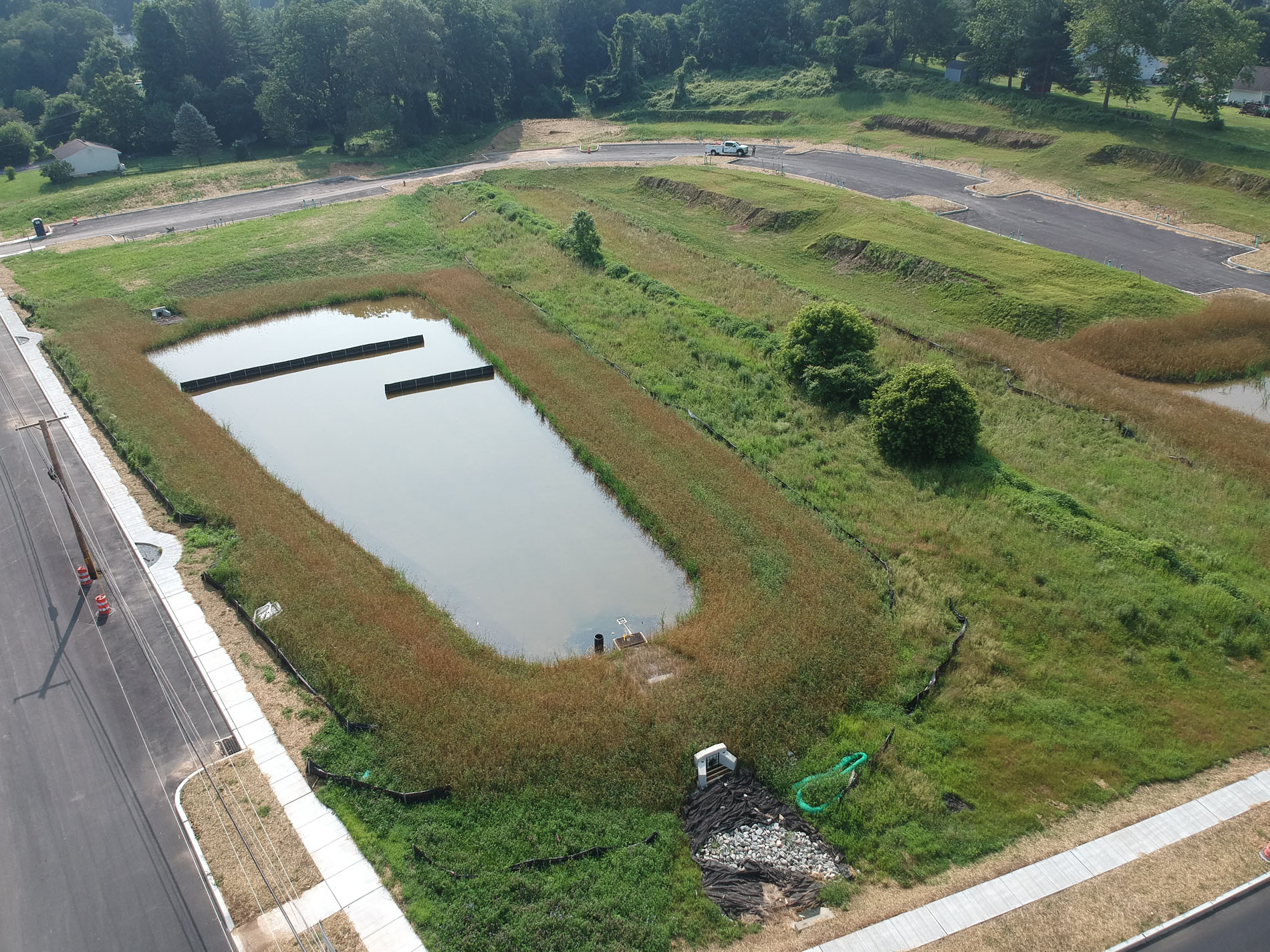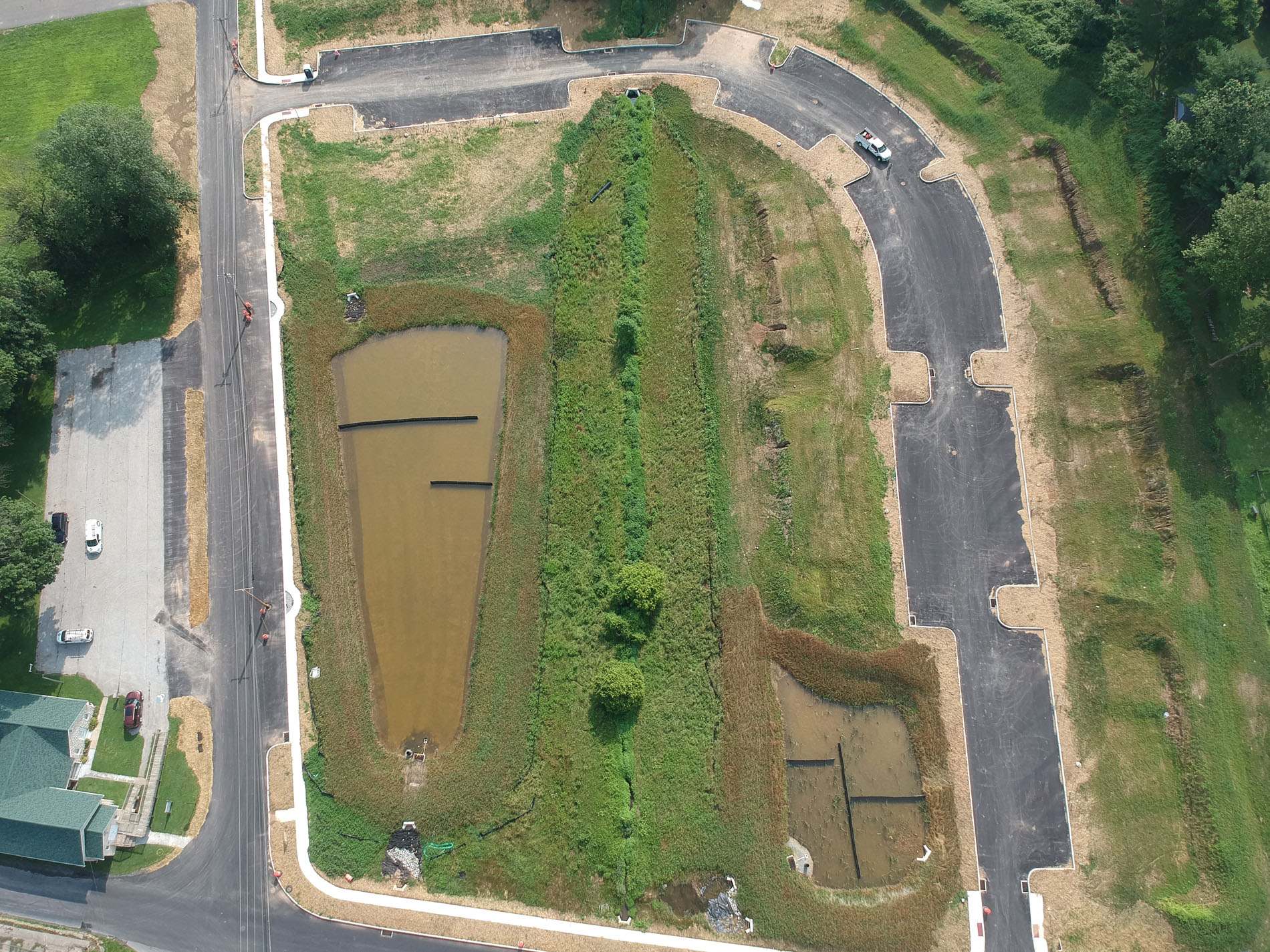 MARLBORO PSYCHIATRIC HOSPITAL 
MARLBORO, NJ

(EST. COMPLETION: JUNE 30, 2020)
SCOPE:
This project involves the demolition of over 90 buildings and other structures totaling over 1.25 million square feet. It also includes the demolition of over a mile of tunnels (10 ft. by 15 ft.) and the removal/decommissioning of all on-site utilities (gas, electric, water, wastewater and stormwater).