Construction Company in Conshohocken, PA
When it comes to construction companies in Conshohocken, PA, Meco Constructors Inc. stands out as a trusted and reliable choice. Our construction contractors are dedicated to building homes and commercial buildings that are not only visually appealing but also structurally sound and safe.
Recent Projects Near Conshohocken
BIRNEY HIGHWAY & CROZIERVILLE ROAD ROUNDABOUT
(COMPLETED 2018)
SCOPE:
Demolition of existing highway infrastructure. Installation of new concrete curbing, Penndot Type-C inlets, storm manholes, pavement drains,and 18″ RC piping. Roadway resurfacing involved laying an 8″ Superpave base course with a 2.5″ binder course, and a reinforced concrete truck apron.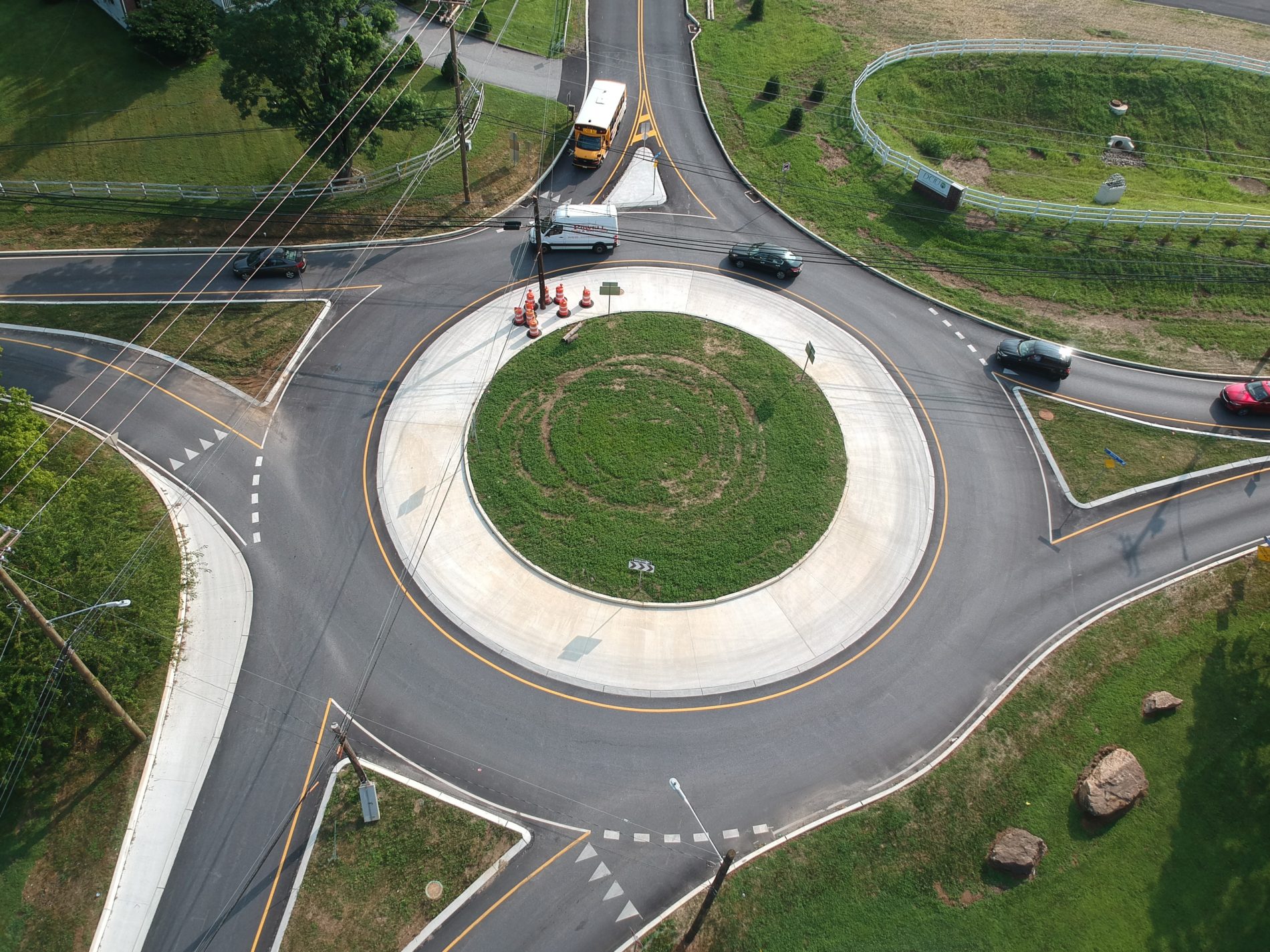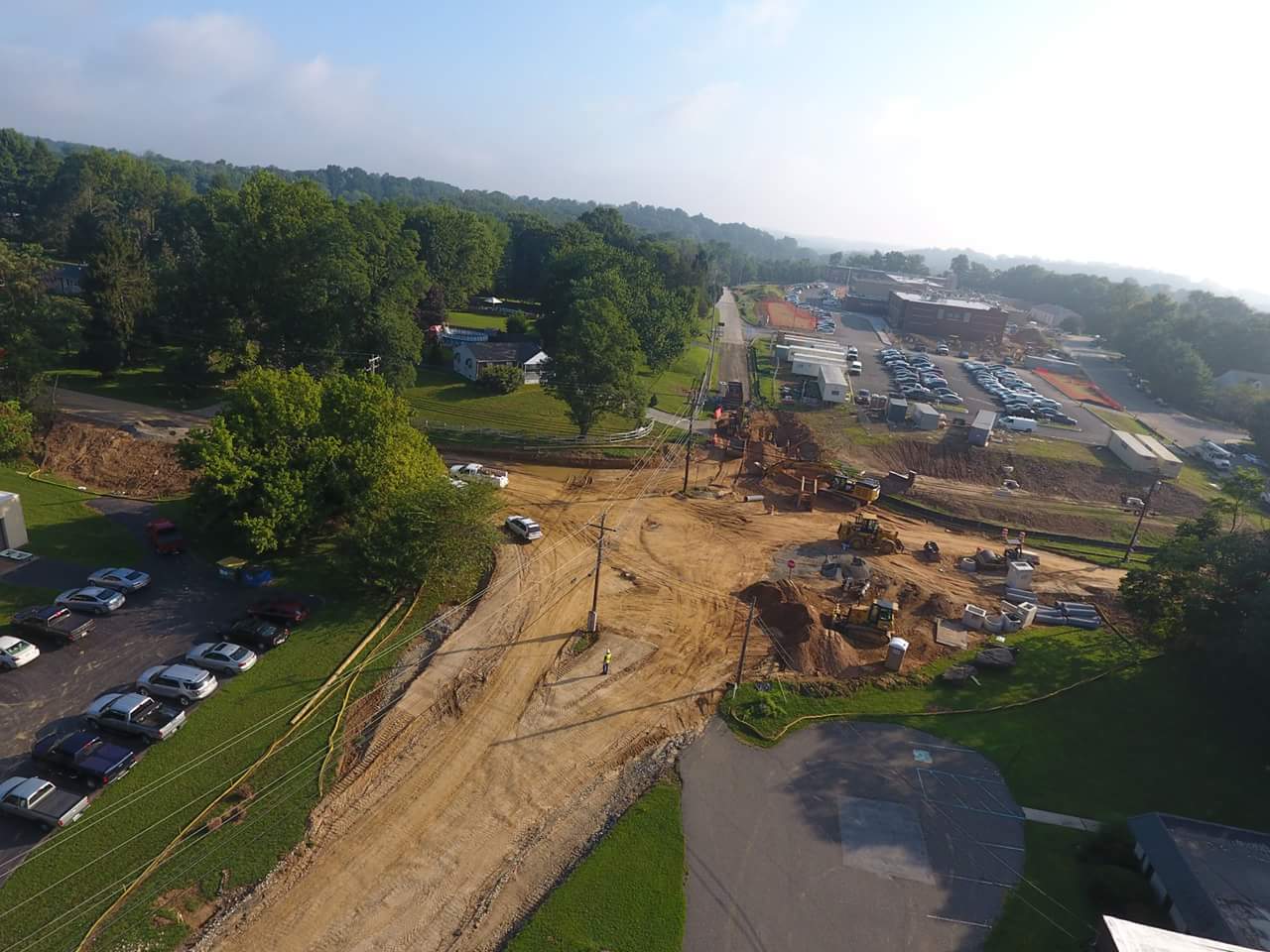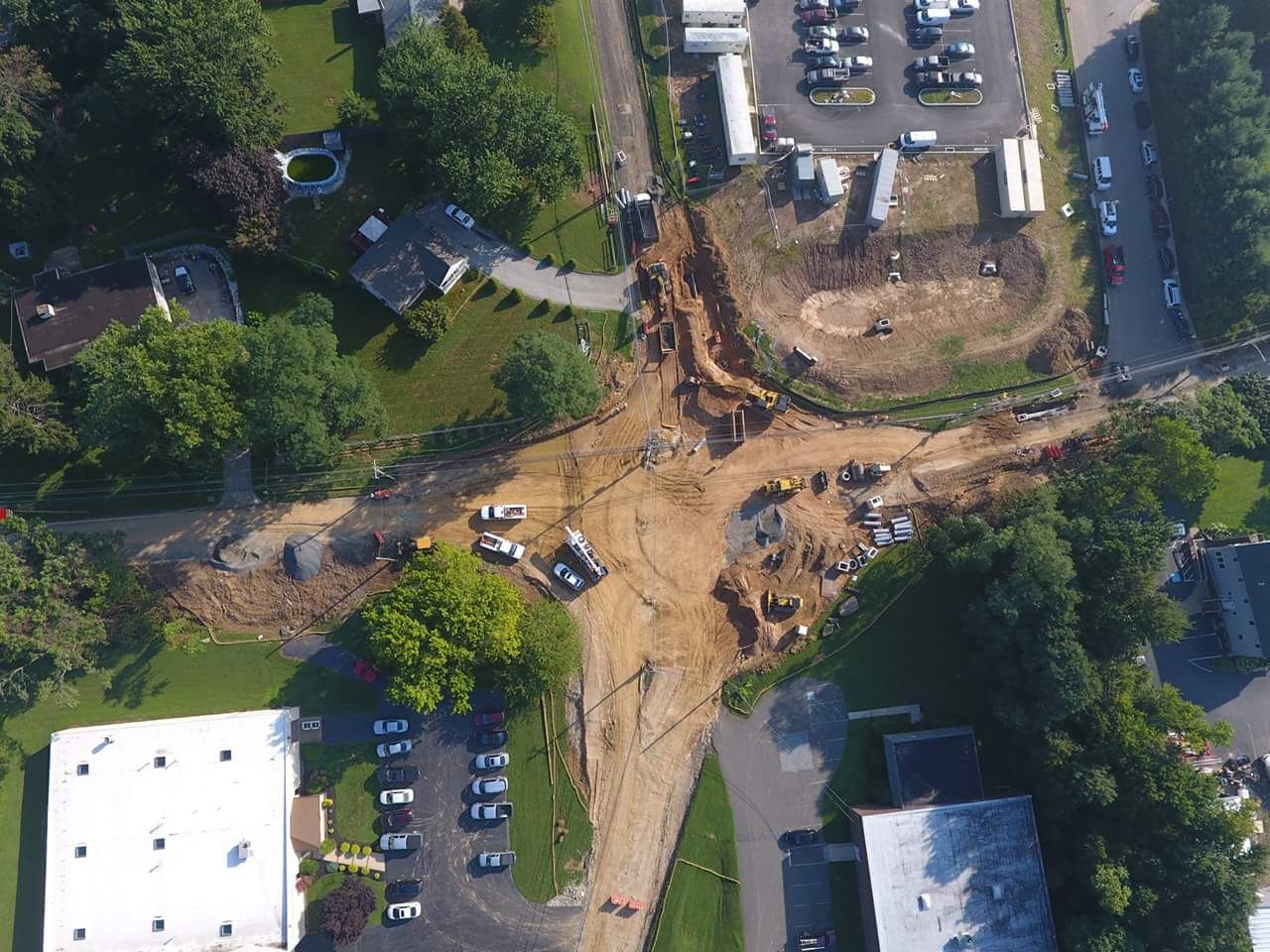 1 BALA PLAZA
CLIENT — DANIEL J. KEATING CO.
Duration – 1 Year
SCOPE:
One Bala Plaza was the rehabilitation to an existing office building located in Bala Cynwyd, PA. The site package included selective demolition of existing stairwells, sidewalks and columns in and around the façade of the building. This particular project was broken out into multiple phases requiring Meco to overcome the difficult task of mill and overlay, traffic control, demolition, granite curb and stormwater catch basin installation.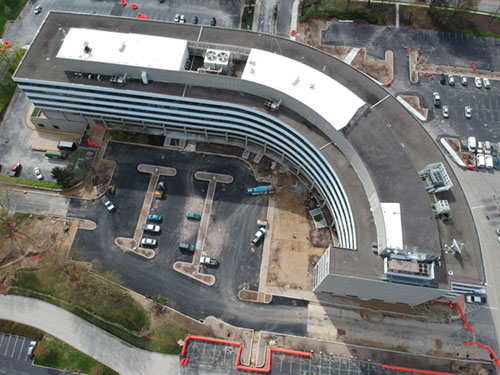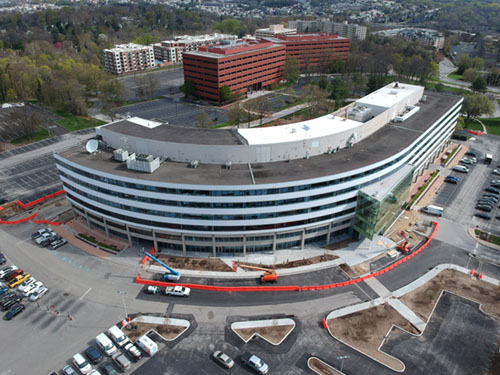 Construction Contractors in the West Conshohocken Area
As a construction company serving the West Conshohocken area and its surroundings, our primary goal is to provide construction services with unwavering dedication and exceptional quality, all while maintaining a competitive price point. Our contractors are leaders in the construction industry, continuously enhancing their skills through safety education and professional training. This commitment enables us to offer our customers the highest level of expertise and knowledge required for successful projects in West Conshohocken, PA.
One of the Top Builders in Conshohocken, PA
Being recognized as one of the top builders in Conshohocken, PA, we take pride in the array of in-house resources at our disposal. These resources allow us to meet and surpass the unique needs of each client and project, offering customized services that result in outstanding outcomes. A crucial aspect contributing to the success of our construction projects is our meticulous project management program. Our contractors diligently follow this plan, proactively addressing any potential issues before they arise. With Meco Constructors Inc., you can trust that we are always prepared to handle any project with efficiency and expertise.
Contact Us for All Your Construction Needs
Whether you require residential or commercial construction services in West Conshohocken and its surrounding areas, Meco Constructors Inc. is well-equipped to handle all your needs. As a versatile construction company, we undertake a broad spectrum of jobs to cater to diverse requirements. Contact us today to secure the services of a trusted construction company in Bucks County.