Construction Company in Bucks County, PA
When it comes to reliable construction companies in Bucks County, PA, Meco Constructors is the name you can trust. We offer a comprehensive range of services to meet all your construction needs, delivering premium-quality options that set us apart from the rest. When you require high-caliber work completed, turn to the best in the industry.
Recent Projects in Bucks County, PA
BRISTOL TOWNSHIP RECREATIONAL PARK
(COMPLETED: OCTOBER, 2019)
SCOPE:
Demolition of a small farm, sports field and several homes and the construction of a new recreation complex. A new practice field will be added to the existing lighted football field. An amphitheater/event space and little league/softball field are to be created together with new trails, landscaping, stormwater management and parking.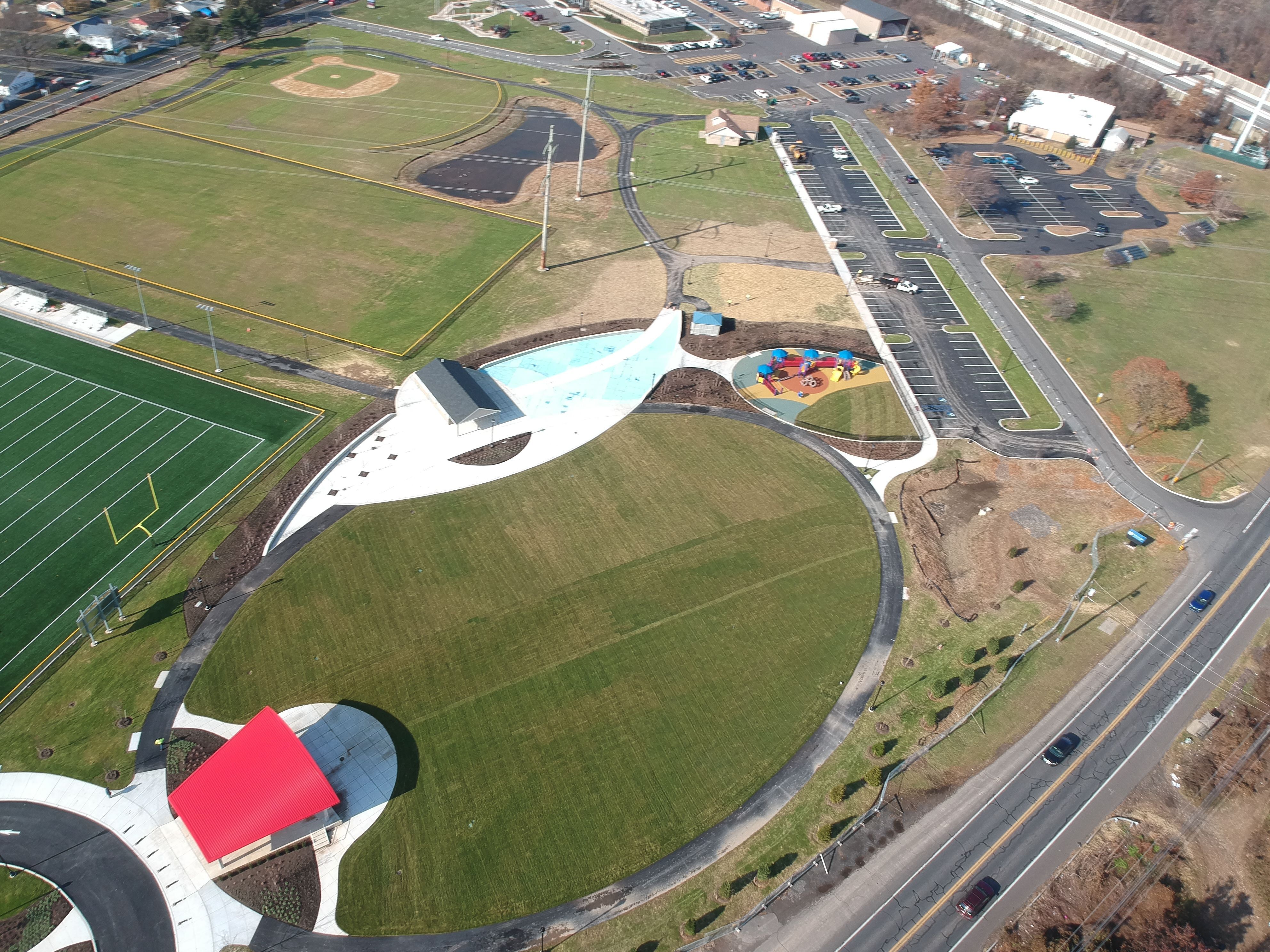 Bandshell, lawn and water park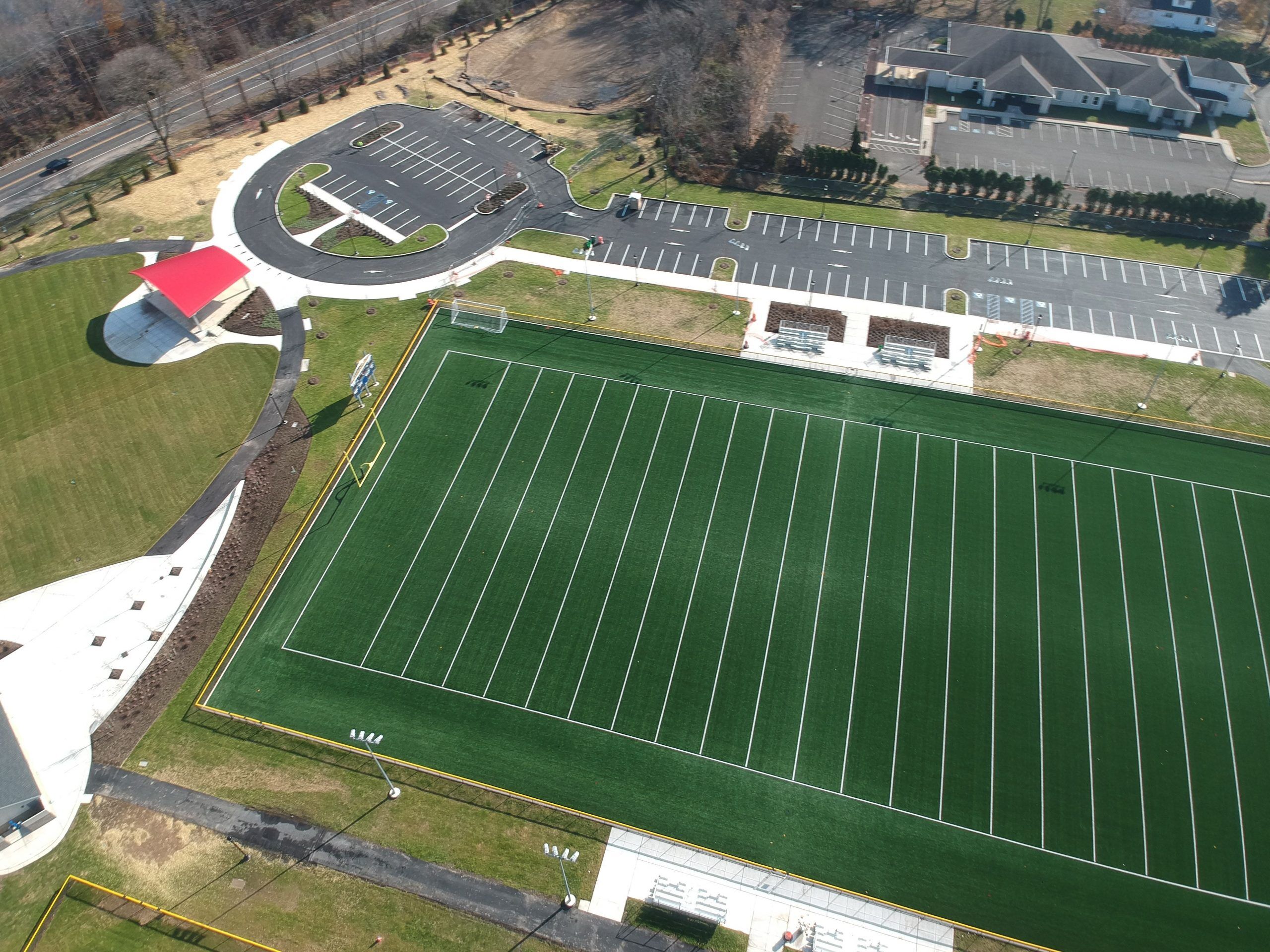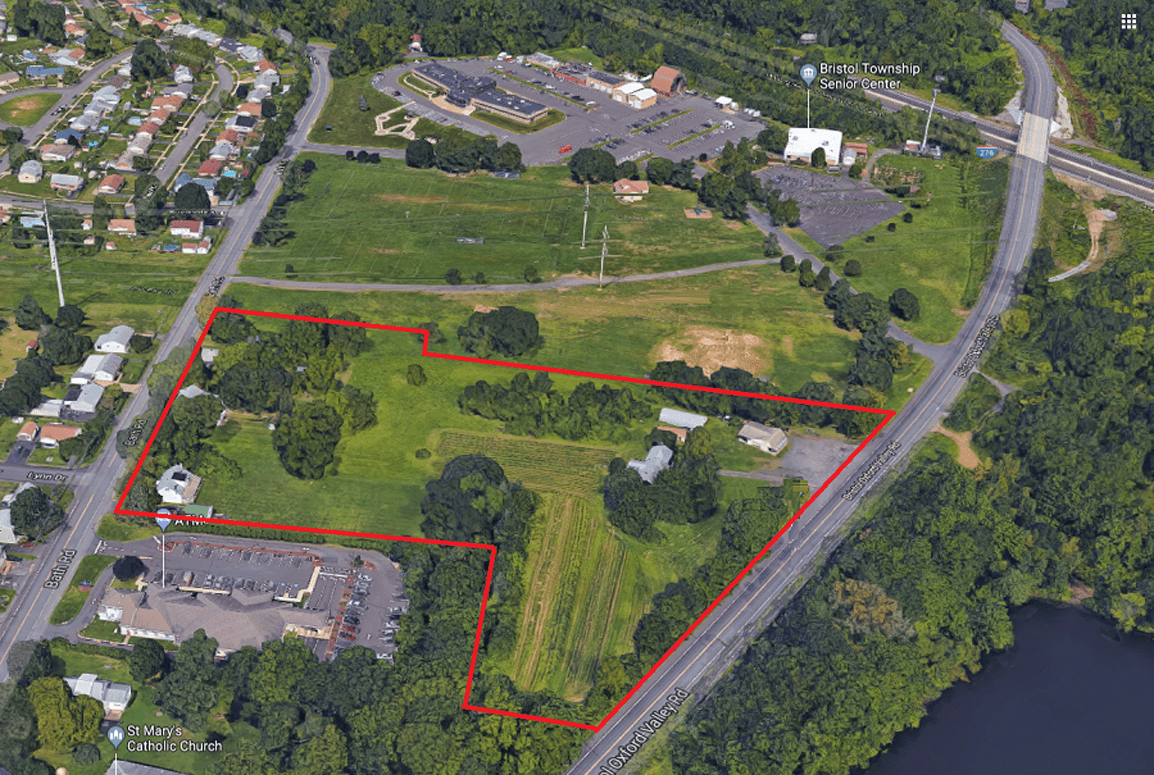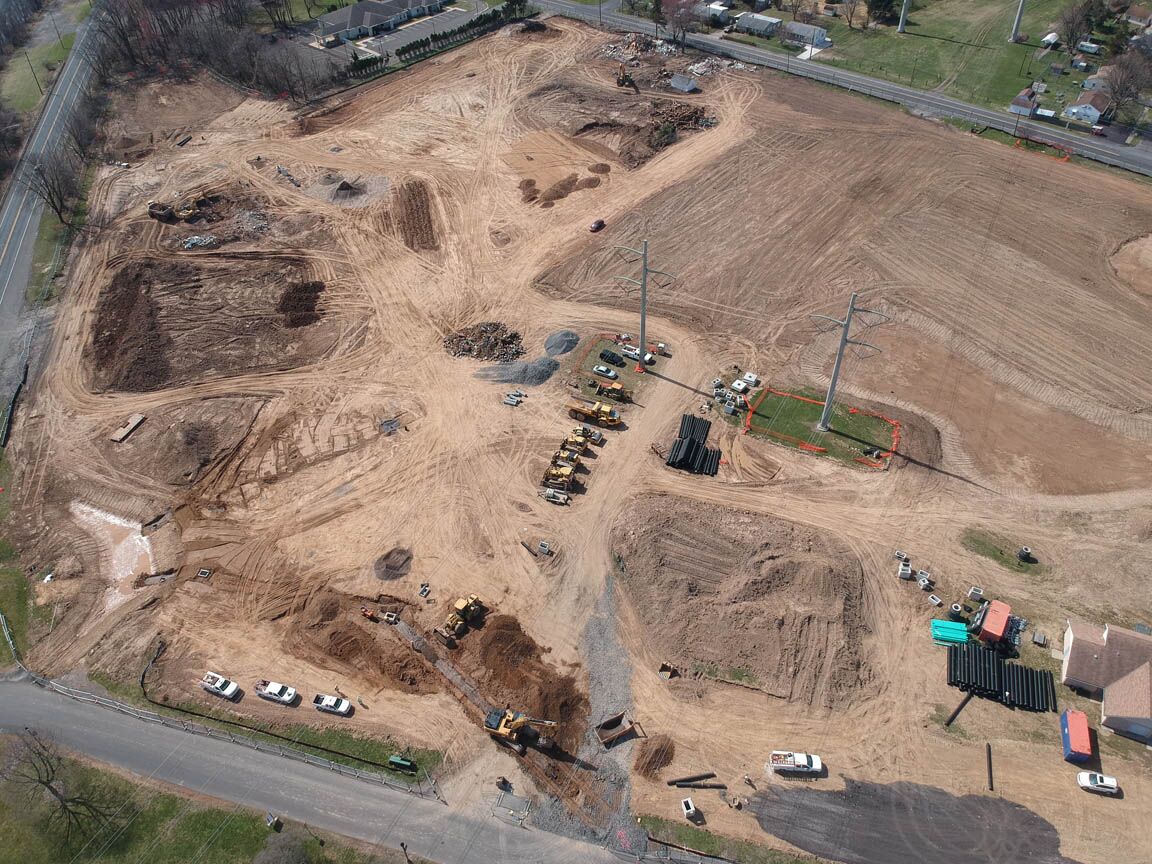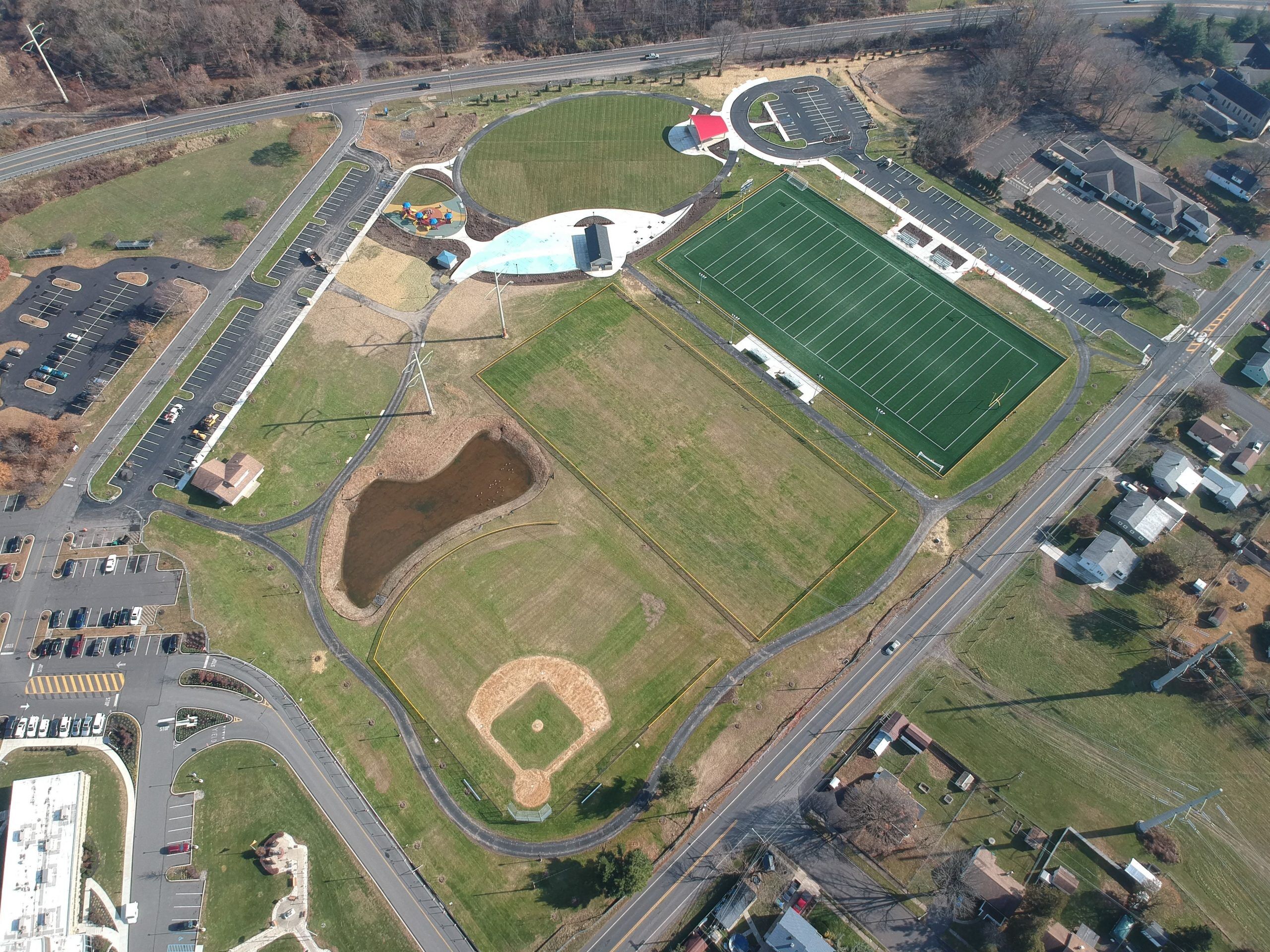 PA TURNPIKE I-276 AND INTERSTATE I-95 INTERCHANGE
(COMPLETED 2017)
SCOPE:
Connection of Interstate 95 and the Pennsylvania Turnpike in Southeastern Pennsylvania. It consisted of the design and construction of 1.4 miles of I-95 within Bristol Township in Bucks County, PA. The project also included noise wall extensions, four stormwater ponds, a designed roadway drainage system, and pavement markings and delineations.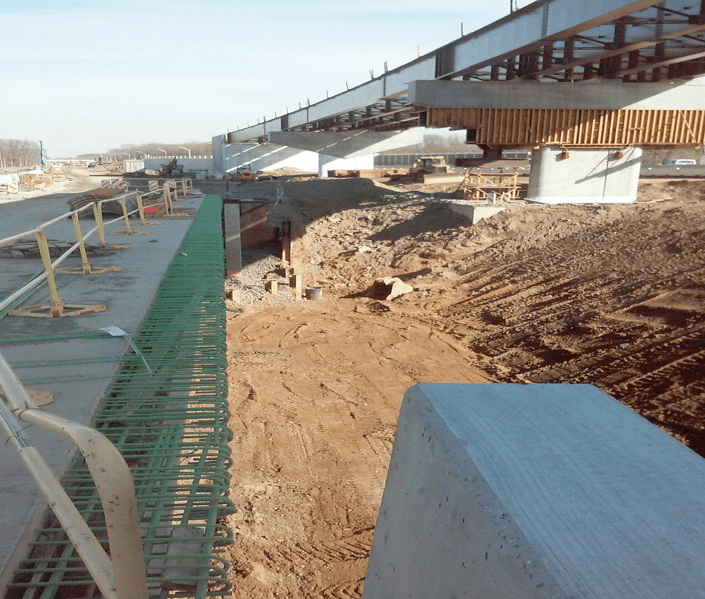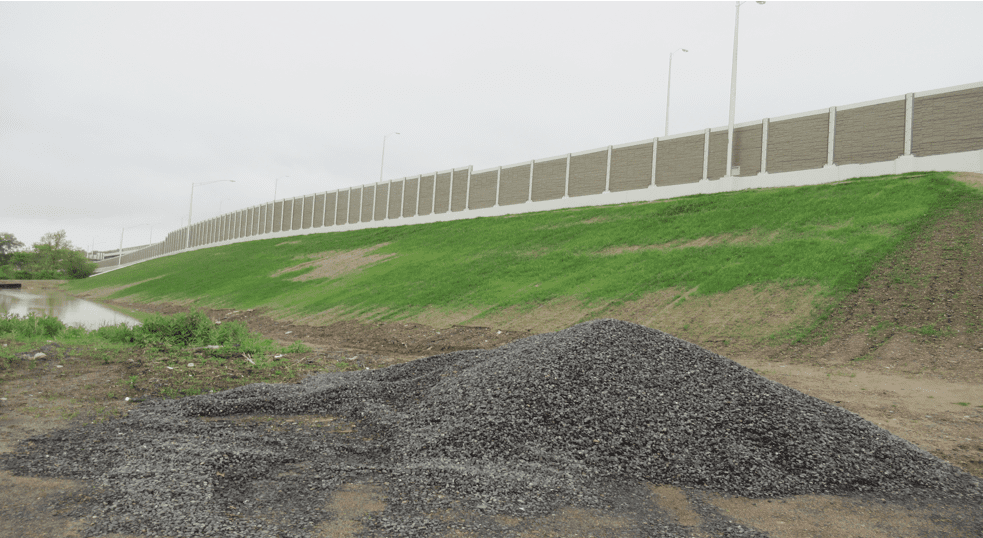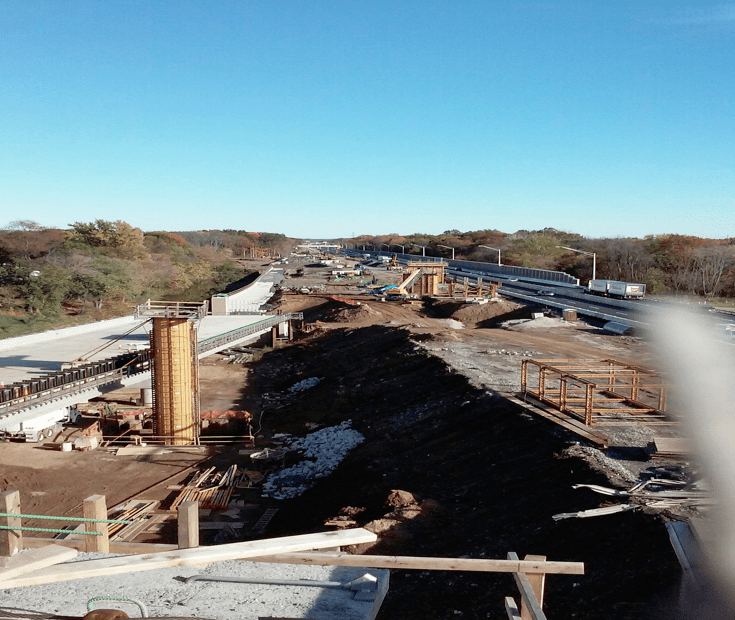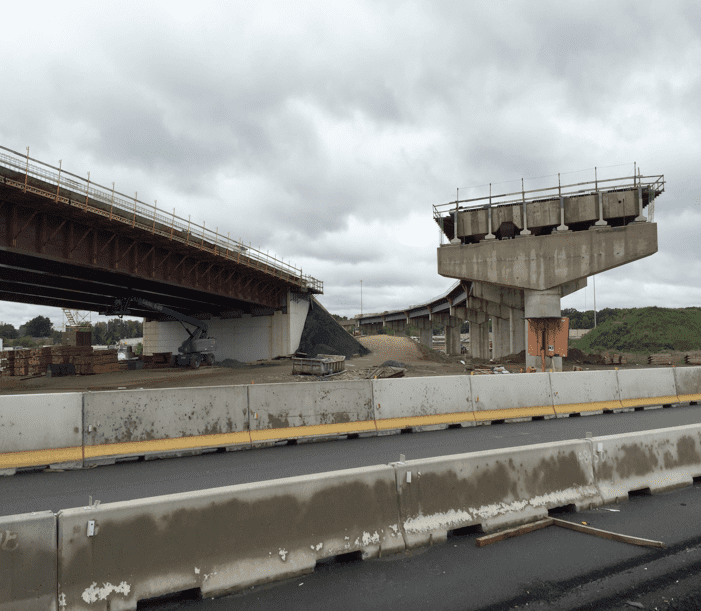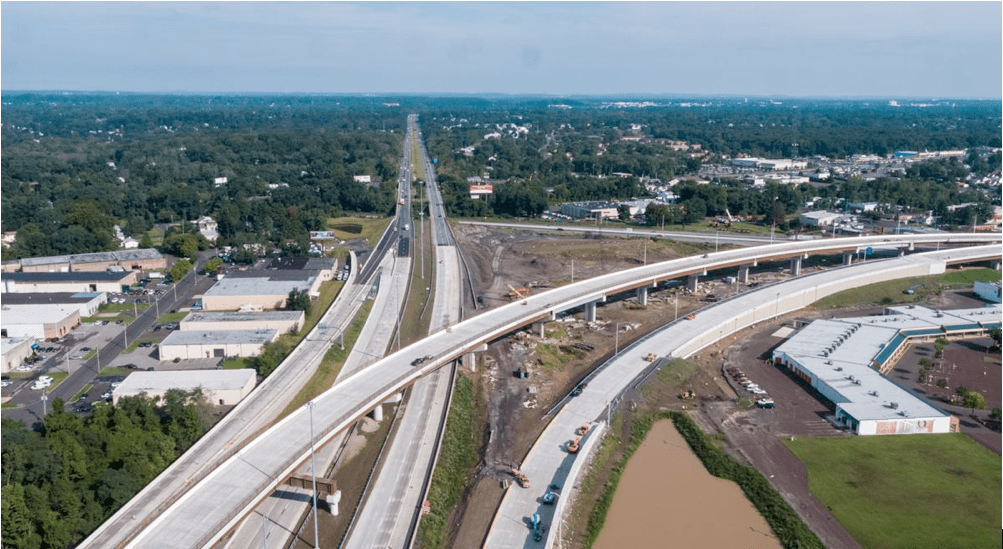 WARMINSTER COMMUNITY PARK
WARMINSTER, PA

(Duration- 6 Months)
SCOPE:
Warminster Community Park is currently a site remediation project located in Bucks County, PA. Meco Constructors is the General Contractor on site responsible for all earthmoving, soil remediation, storm, sanitary and mill & overlay. This particular project was broken out into two phases — one for a DCNR grant and another with a RACP grant from the township. The project also includes a new pre-cast pavilion with electric and sewer amenities.
Scope of work:
• 1,600 LF of stormwater Installation
• Sanitary Force-main
• 13,000 SY of mill & overlay
• 20,000 SY of topsoil amendment for new athletic fields
• Four new state of the art basketball courts
• Two new baseball fields including sod installation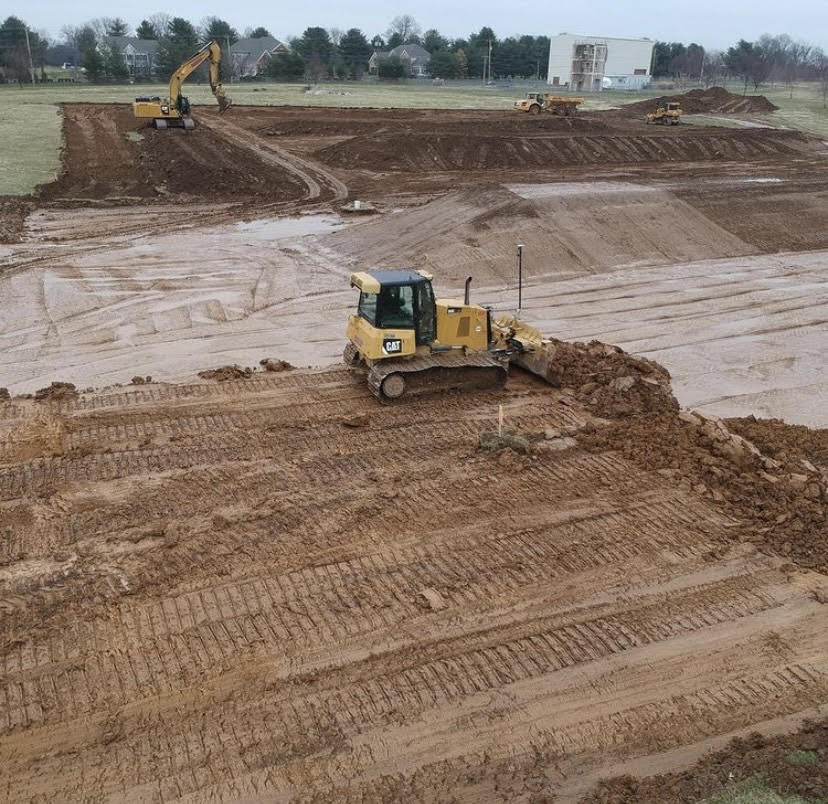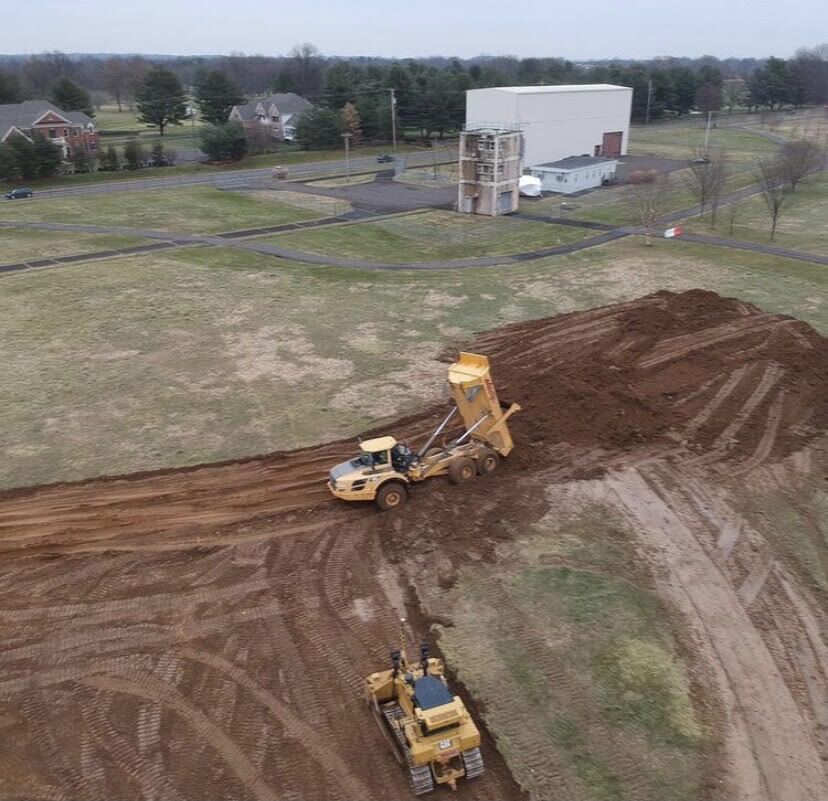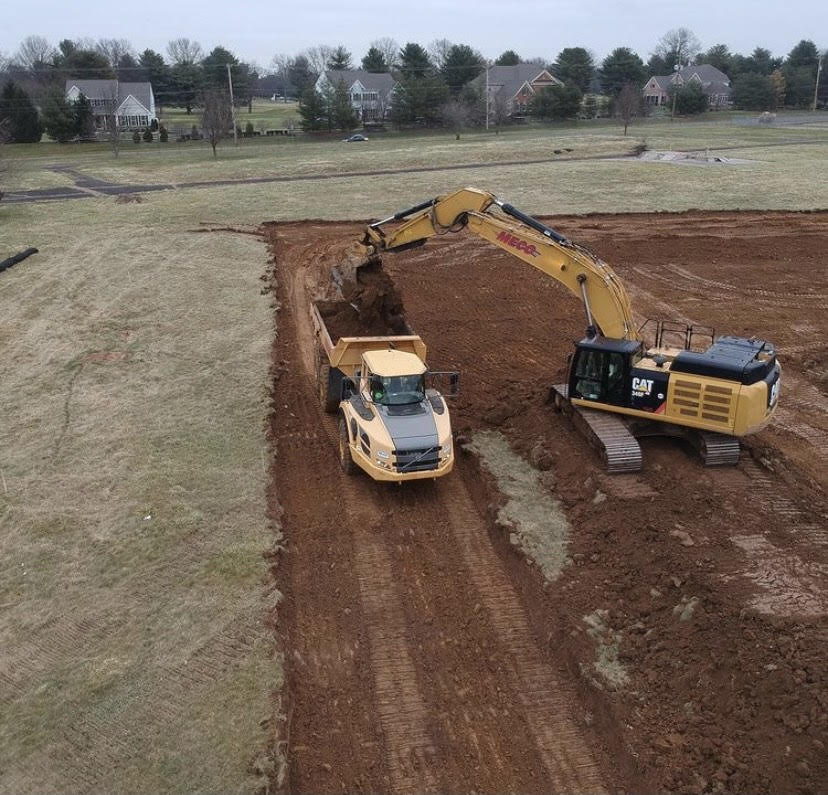 Best Construction Contractors Serving the Bucks County Area
As one of the best construction contractors serving the Bucks County area, we prioritize safety and quality in every project we undertake. We understand the importance of providing exceptional construction services for all types of commercial and industrial buildings. With Meco Constructors, you can expect excellence at every step.
With our extensive experience and expertise, Meco Constructors stands as a leading construction company in Bucks County, PA. No matter the size or complexity of your project, our skilled contractors have the knowledge and skills to handle it with precision. With over 50 years in the business, we bring unmatched experience to guarantee top-notch service.
While there are numerous construction companies in Bucks County, PA, not all can deliver the level of excellence we offer. We take pride in completing over 90% of contracted work in-house, showcasing our high efficiency and effectiveness in delivering outstanding results.
When you choose our reliable construction company, you can expect nothing but the best. We work closely with you to establish a schedule and strictly adhere to it. Your project will be completed on time and within your budget, with no challenge or obstacle too large for us to overcome. We have established ourselves as a construction company that can be relied on for projects of all sizes in Bucks County, PA, ensuring your utmost satisfaction.
Industrial & Commercial Builders That Can Handle Any Size Project
As industrial and commercial builders, we have the capacity to handle any size project. We excel in projects both big and small, refusing to settle for anything less than the best. With Meco Constructors by your side, your project will be executed with precision, safety, and efficiency. You can have peace of mind knowing that you can depend on us for all your industrial and commercial building needs.
Meco Constructors has a proven track record of performing a wide range of construction services throughout Bucks County. Our construction company in Conshohocken has decades of experience, and we have built a strong reputation for excellence. Don't hesitate to contact us today to learn more about how we can assist you with your construction projects.