Premier Highway & Infrastructure Contractors in Bucks County
When it comes to infrastructure development in Bucks County, PA, choosing the right company for the job is crucial. While many companies offer concrete paving services in the area, not all are equally qualified. At Meco Constructors Inc., we stand out as leaders in highway development, consistently delivering exceptional results in all our projects.
Recent Projects near Bucks County, PA
PA TURNPIKE I-276 AND INTERSTATE I-95 INTERCHANGE
(COMPLETED 2017)
SCOPE:
Connection of Interstate 95 and the Pennsylvania Turnpike in Southeastern Pennsylvania. It consisted of the design and construction of 1.4 miles of I-95 within Bristol Township in Bucks County, PA.  The project also included noise wall extensions, four stormwater ponds, a designed roadway drainage system, and pavement markings and delineations.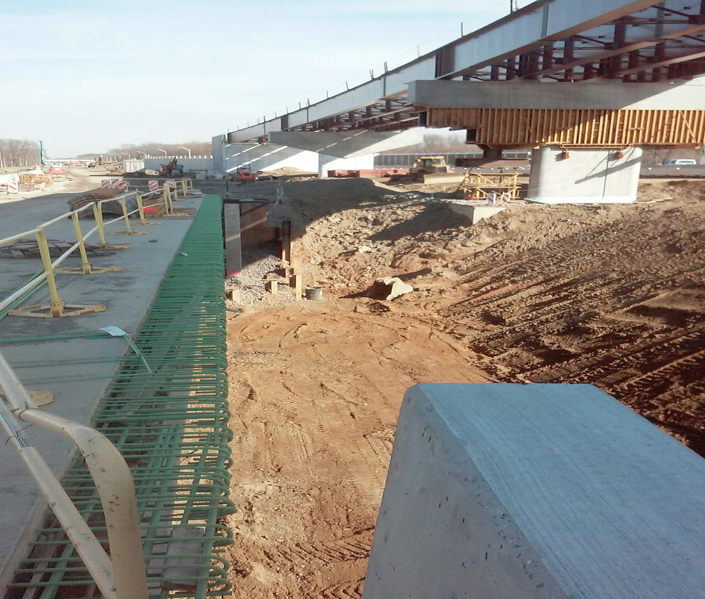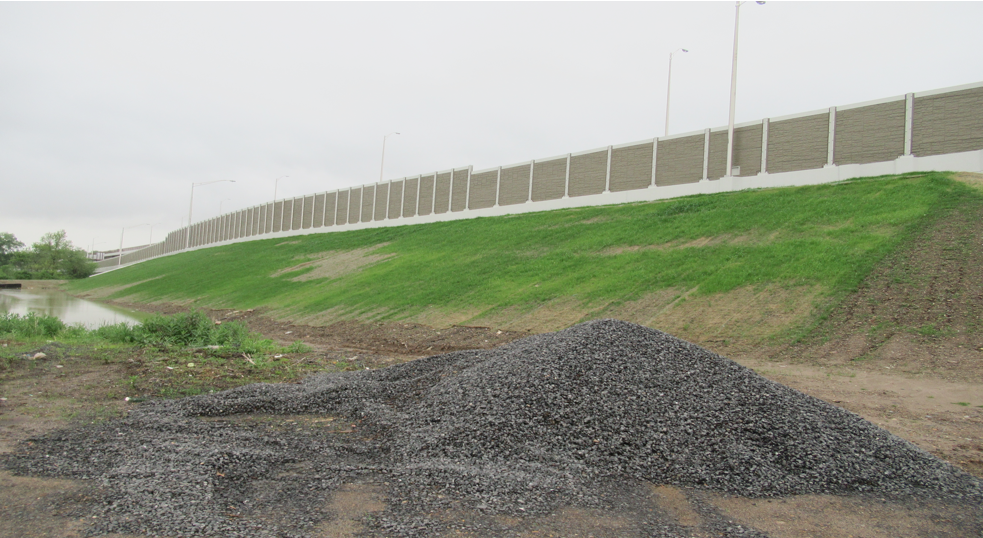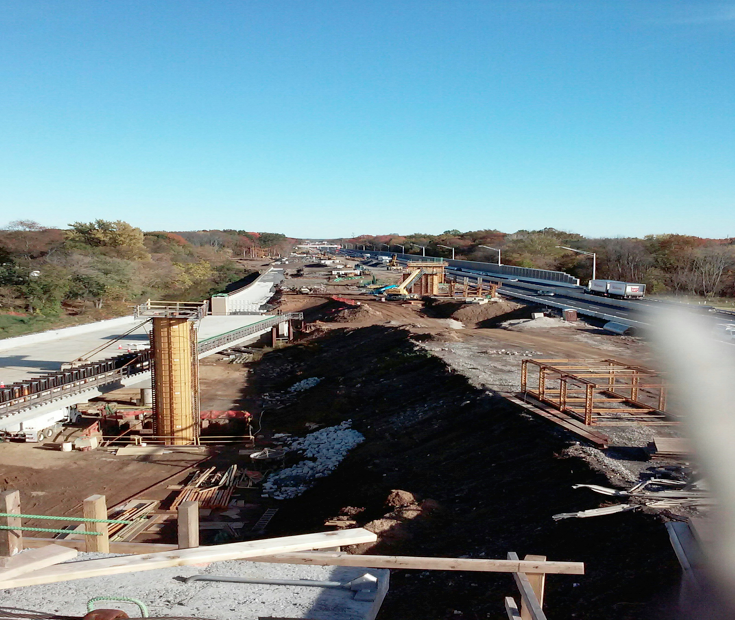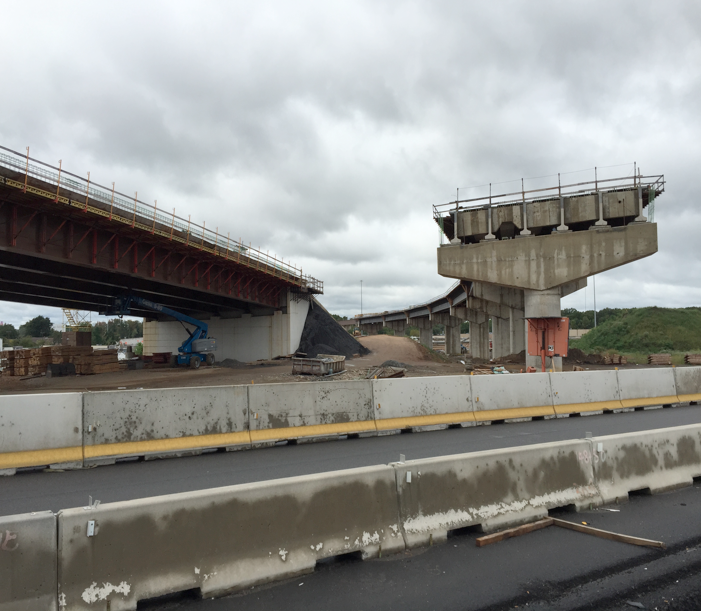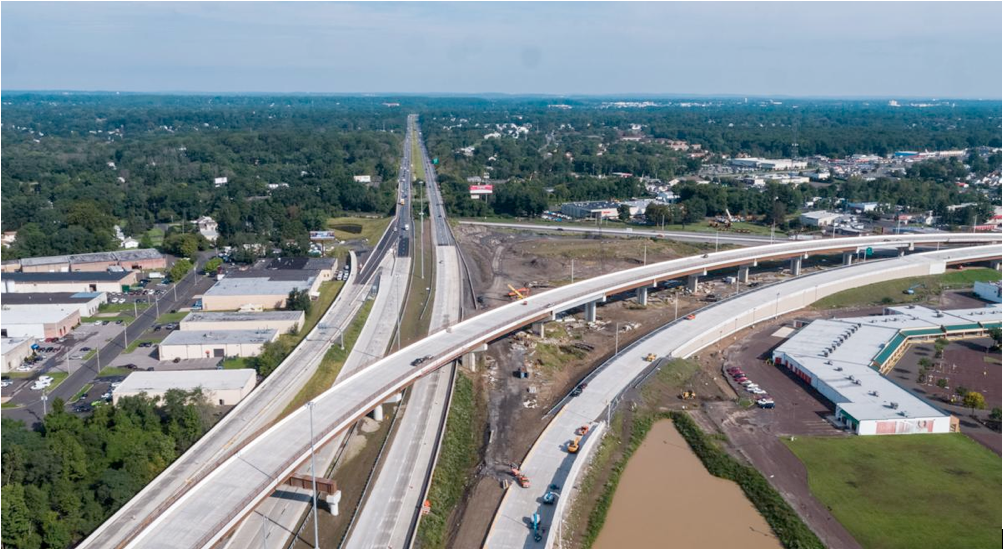 LENAPE MIDDLE SCHOOL PARKING LOT
(COMPLETED SEPTEMBER 2018)
SCOPE:
Removal and disposal of the old parking lot surface and laying new asphalt throughout the school's entire parking lot. The project was completed ahead of schedule.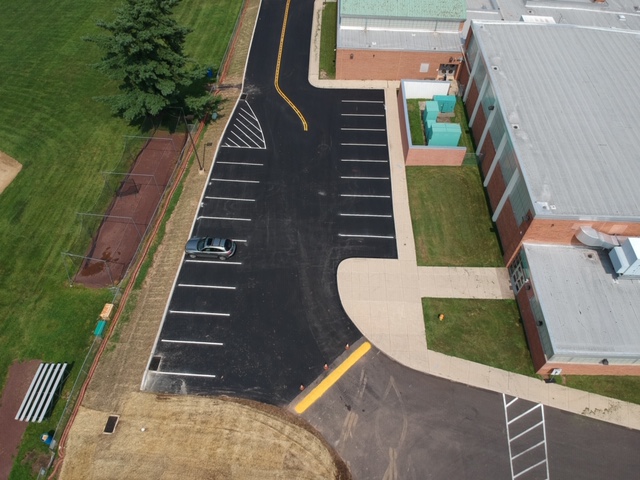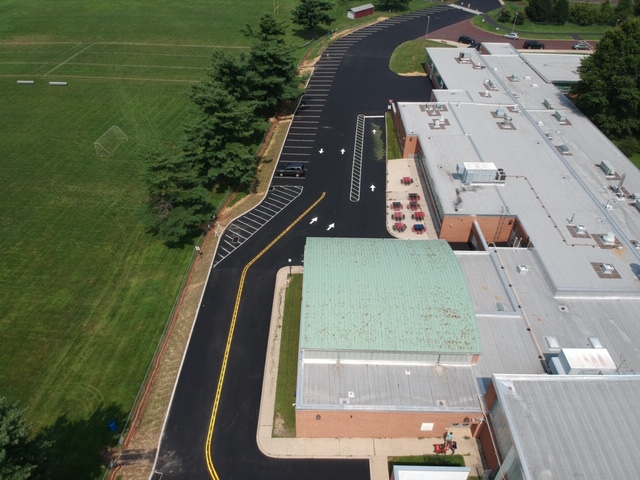 Highway & Commercial Paving Services in Bucks County
Our team of knowledgeable and skilled contractors in Bucks County, PA is among the best in the industry. Moreover, we have access to a wide range of excellent equipment, ensuring that every job is executed to perfection. Our expertise extends to various areas, including the installation of sound barriers and retaining walls, earthwork, grading, and stormwater redevelopment.
With 50 years of experience in the business, our company understands the importance of delivering superior customer service. Our contractors are true experts in their craft of concrete paving. At Meco Constructors Inc., we recognize the significance of maintaining peak performance for infrastructure. That's why we consistently deliver top-quality results for every concrete paving project we undertake.
No matter the nature of your infrastructure project in Bucks County, PA, we are committed to providing you with the highest quality solution. Our goal is to promote the health, safety, and welfare of the community by ensuring the excellence of the highways and infrastructure we develop.
Top Concrete Contractors in Bucks County, PA
When it comes to concrete contractors in Bucks County, PA, you won't find any better than Meco Constructors Inc. We put our heart and soul into every project, ensuring the best possible outcome. Whether you require new roads or a new stormwater system, you'll witness the tremendous effort we put into delivering a final product that exceeds your expectations.
Throughout your project, we will prioritize your interests and keep them at the forefront. We guarantee that your project will be completed on time and within your budget, without any challenge or obstacle being too great for us to overcome. With our extensive half-century experience, we are the ideal choice for your infrastructure development project.
At Meco Constructors Inc., we offer a wide range of highway and infrastructure services in Bucks County, PA. With years of experience in asphalt and concrete paving, we have the expertise to tackle any project. Contact us today to learn more about how we can assist you in achieving your construction goals.